3 tips for paying off multiple credit card debts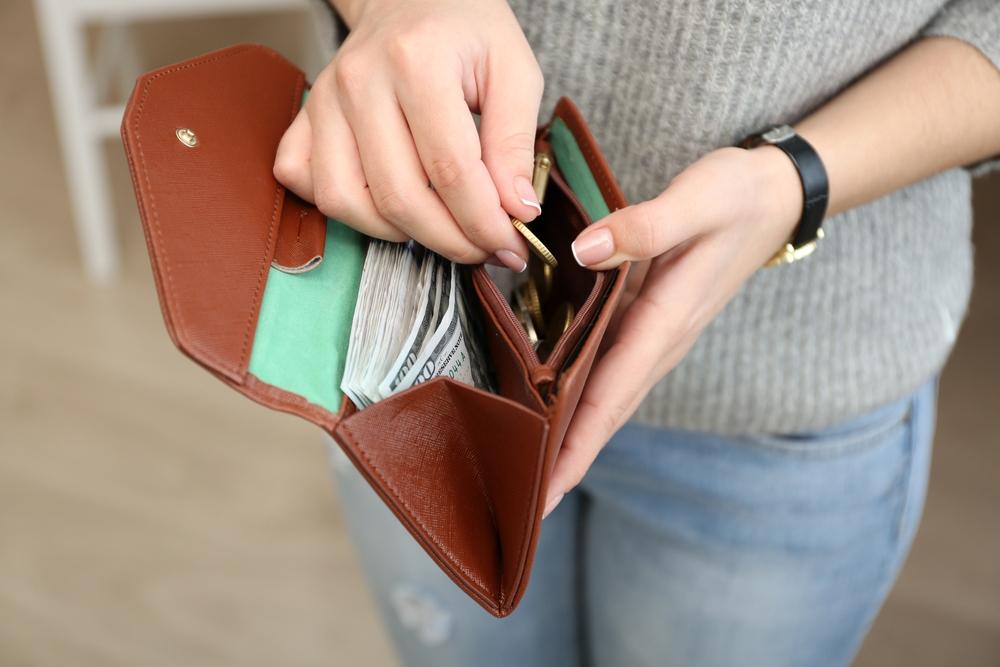 There are plenty of benefits to having multiple credit cards. You can build up good credit with multiple organisations, and enjoy the added flexibility of having a card that's acceptable with every merchant. You can also rack up rewards points with multiple brands if you so desire.
Having multiple credit cards makes it harder to manage your finances at times.
There are also drawbacks, however. Having multiple cards makes it harder to manage your finances at times, and this can lead to a potentially bad Equifax credit report. If the debts start to pile up, you'll need to be proactive about paying them off.
Here are three tips that can help you get back on track to strong financial health.
1. Pay off cards in the right order
If you've got multiple cards to pay off, the first question is clear - where do you start? Which card do you prioritise? According to the Financial Counseling Association of America, there are multiple schools of thought on this. President Kevin Weeks explained that you may go after the card with the highest interest rate first, as this will keep your debt from continuing to increase.
There's another viable tip, though. You may also decide to go after the smallest balance first. This way, you can quickly pay off one of your cards and thereby simplify your debts for the future. It all depends on the size of each bill and how much capital you have to pay them down.
2. Reduce financial risk wherever possible
Credit card debt is always a risky situation, and ideally, you'd like to mitigate that risk. The Australian Securities and Investments Commission says that one way to do this is to close credit card accounts immediately once you pay them off. This way, you'll never be tempted to rack up debt on them again.
Additionally, you may want to seek accounts with lower credit limits in the future. This reduces your exposure to future debt and helps keep your financial burden under control.
3. Stay well informed on your situation
When in doubt, it never hurts to have more information about your credit situation. By getting a copy of your Equifax credit report and tracking down your credit history, you can learn more about your credit history. This information is free and you can see the credit information the banks see from Equifax.
Your credit file is one of your greatest assets, and we want you to make the most of it.
Individuals must not rely on this information to make a financial or investment decision. Before making any decision, please consult a financial planner or an accountant to take into account your particular investment objectives, financial situation and individual needs.
Disclaimer: The information contained in this article is general in nature and does not take into account your personal objectives, financial situation or needs. Therefore, you should consider whether the information is appropriate to your circumstance before acting on it, and where appropriate, seek professional advice from a finance professional such as an adviser.​
Get your Equifax credit report for FREE today
Learn more