How rearranging your debt could help you manage it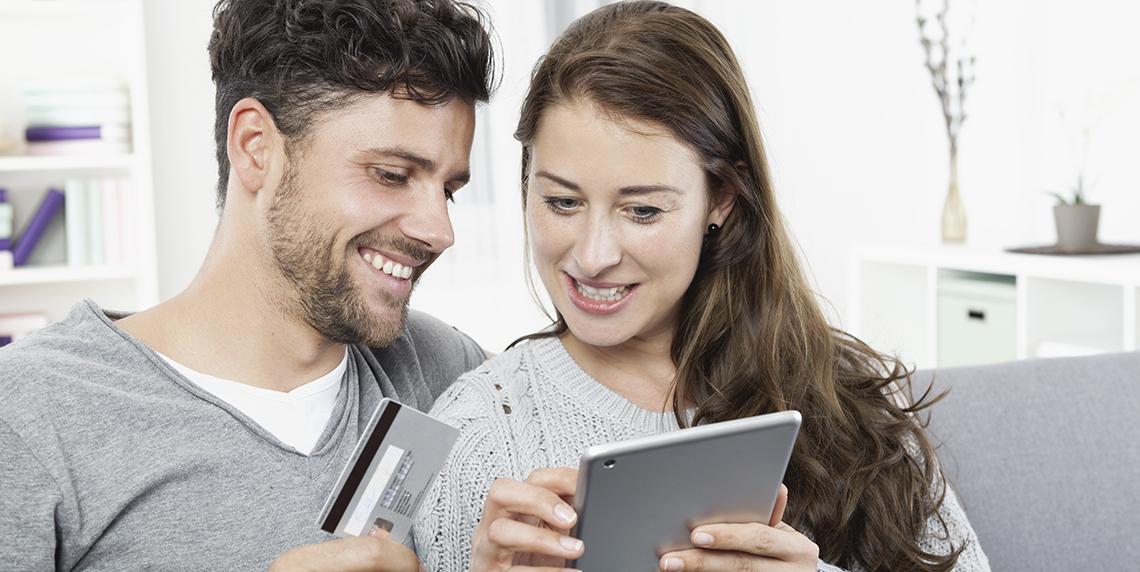 If you find your loan applications being rejected by financial institutions, part of the reason can be information on your credit report. As we've talked about before, taking an extensive look at your credit file is the first step to amending it. In these circumstances, it's safe to say that you might have struggled with managing your debt in the past or present.
Large sums of finance like mortgages usually play a part in this. The Australian Bureau of Statistics reveals that there was more than $33 billion worth of new housing loans taken out in November 2015 alone1. The more finance being issued, the more potential for unpaid debt there is out on the market.
So, if you are struggling to fix your credit history, what can you do to better manage and pay off your loans? 
Refinancing
For many, mortgages are the heftiest type of loans you will ever take out. Unsurprisingly, it can also be one of the hardest to deal with.
Refinancing your home loan is one possibility to think about, which is when you reconfigure your mortgage to try and obtain a more favourable interest rate and term. After all, people's financial and living circumstances change, and you might find that the loan arrangement you had earlier may not fit you today. Switching to a different lender or changing from a fixed to a variable rate (or vice versa) is sometimes the answer to this.
IBISWorld's Mortgage Brokers in Australia report reveals that many current home loan holders are turning to this option since the taking down of mortgage exit fees2.
Debt consolidation
Managing debt can be difficult. Managing debt spread across numerous different lenders can be hell. If this is you, why not consider consolidating your debt? When this occurs, you're basically taking all your unresolved credit repayments and packaging them into one, easy-to-manage consolidation loan3. This means that while your debt isn't magically wiped, you'll only have to worry about paying one lender instead of micromanaging different banks. Ideally, you'll also want to have secured a better interest rate.
However, with either of these options, it can be risky and be even devastating to your credit history if you're not fully aware of all the terms and conditions. Always ensure that you've consulted professional advice, examined all hidden costs and know what you're getting yourself into before making the leap.
Disclaimer: The information contained in this article is general in nature and does not take into account your personal objectives, financial situation or needs. Therefore, you should consider whether the information is appropriate to your circumstance before acting on it, and where appropriate, seek professional advice from a finance professional such as an adviser.​
1Australian Bureau of Statistics, Housing Finance, Australia, Nov 2015.
2IBISWorld, Mortgage Brokers in Australia.
3Money Smart, Debt consolidation and refinancing.
Get your Equifax credit report for FREE today
Learn more