How to select the right credit card as a student/millennial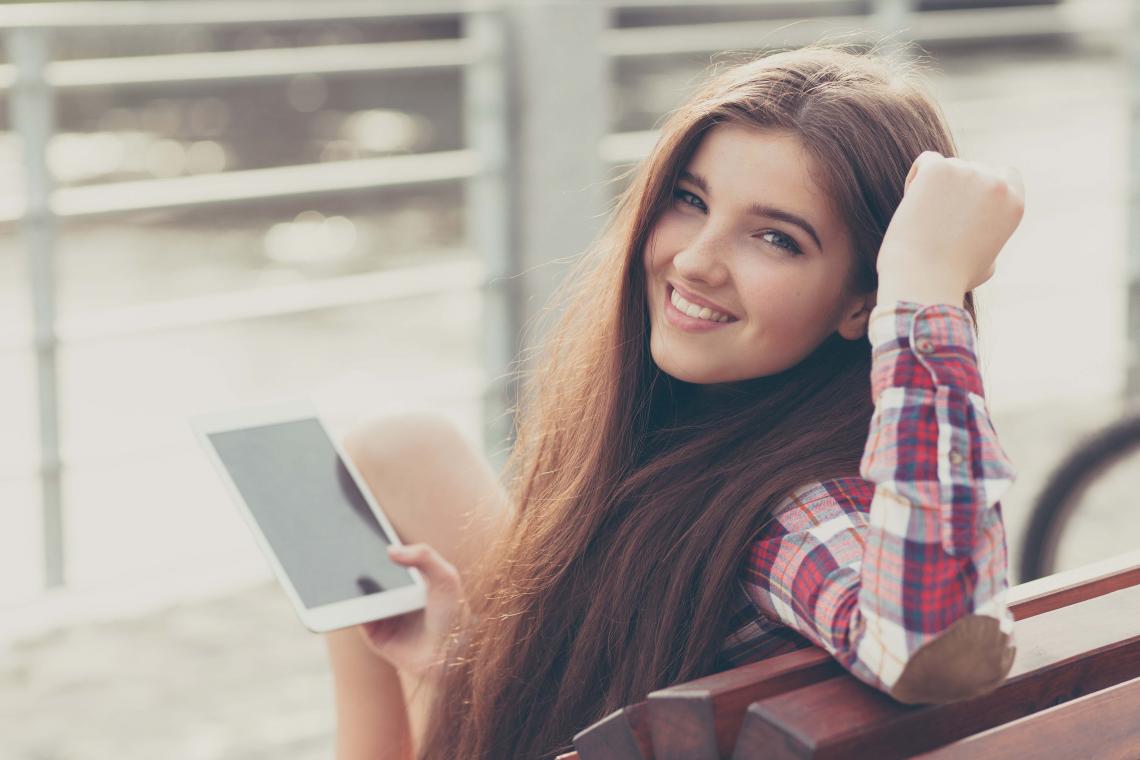 Bessie Hassan | Money Expert at finder.com.au
If you're a student or a millennial, you may be juggling part-time work with your studies or looking for your first full-time job, so finding the spare cash to make ends meet can be tricky, which is why a credit card can be a useful resource.
Choosing a credit card is an important decision and one that can have a strong bearing on your financial future, so you need to do some legwork to make sure that you select the product that's right for you.
Understanding your purchase intent, seeing what products (and rates) are out there and working out if you can afford to meet the ongoing card repayments are just some of the things you should tick off your list before you sign up for a credit card.
Keep the following tips in mind when choosing your first credit card:
1. Decide if it's the right option for you
The first step of selecting a credit card is to consider whether you're actually in a sound position to sign up for one. Taking out a credit card comes with a series of costs, including interest payments and annual fees, so you must think about whether or not you can afford it and whether it's the right choice for you.
You also need to work out if a credit card is the right type of finance for your purchase intent. While a credit card can be useful for small purchases or debt consolidation, in some cases, a personal loan could be a more appropriate option, such as if you're borrowing money over an extended period of time.
If you've decided that a credit card is the right option for you, make sure that you're eligible to apply for one, in order to avoid a rejected application. Normally you need to be at least 18 years of age, an Australian citizen or permanent resident and earning a certain amount per year to show that you can afford your repayments.
2. Browse your options online and find a competitive rate
Head online and start comparing credit cards to get a feel for the sort of products that are on offer. Many banks will offer student credit cards that are designed specifically with students in mind. These products allow you to borrow funds up to certain amount each month and then either repay the balance over time or in full at the end of each statement period.
These are no-frills products with low annual fees and competitive purchase rates to make the cost of borrowing more affordable. Generally you'll need to be enrolled in either full-time or part-time study to be eligible for a student credit card, so read the fine print before you apply.
If you're not a student, though, there are lots of other products that can still work for you, such as low-interest cards and balance transfer cards.
When comparing products, look at the purchase rate to make sure it's competitive. Right now, the average purchase rate is 17.20% so you can use this as a benchmark.
3. Use an online calculator to make sure you can afford it
Punching the numbers into an online calculator can help you decide whether or not you can actually afford a credit card. The Australian Securities and Investments Commission's (ASIC) credit card calculator estimates how long it would take for you to repay your balance by only making the minimum repayments. More importantly, it also estimates how much you can save by making extra repayments.
Once you have an idea of how much you need to borrow and the likely rate at which you'll pay off your balance, input the numbers into a calculator to determine whether you can afford to service your repayments.
4. Check out the features and fees of the card
The card's features and fees should form the basis of your choice, so take your time to review these elements carefully.
Consider what credit card features will best match your spending needs. Credit limits, interest-free days, security/fraud protection, rewards programs and contactless payments are some of the major features to consider. For instance, if you're looking to reduce your interest costs, then you should choose a product with the highest amount of interest-free days. Most products offer up to a number of interest-free days on purchases, such as "up to 55 days".
Of course, you also want to know what fees you might have to pay. These mainly include the annual fee, cash advance fees, late payment fees and additional cardholder fees. Before you sign up for any product, you need to have good knowledge of the features and fees involved.
Get your Equifax credit report for FREE today
Learn more