3 budgeting pitfalls that no one avoids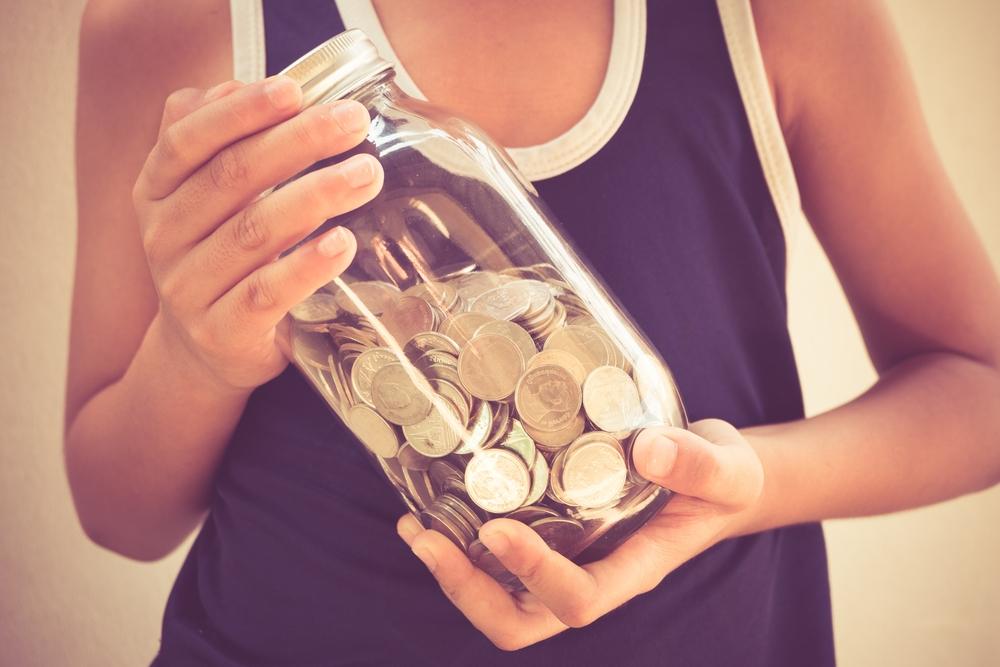 How is your budget for 2016 going? Do you have one? Have you kept to it? If so, remember to not get too complacent - there are plenty of pitfalls that nearly everyone falls into at one point. Read on to learn how to recognise and escape from them.
1) Not sticking to it
Life is full of little temptations. A coffee with friends here, a takeaway dinner there, it's inescapable. But if you want your budget to succeed, you have to have willpower.
17 per cent of us had a budget and stuck to it.
The latest Australian Financial Attitudes and Behaviour Tracker from the Australian Securities and Investments Commission (ASIC) found that only 17 per cent of us had a budget and stuck to it, while 26 per cent did not have a budget at all.1
Consistent and accurate budgeting is key to ensuring that you don't default on repayments. Spend a little time each month with your accounts and make sure you have a budget that is viable.
2) Not having an emergency fund
No matter how well you budget, unfortunate things are going to happen. Natural disaster, a car crash, even just a medical emergency can all set you back in your financial goals. However, it's important to have a safety net in place, and it seems like many Australians are failing to create one.
ASIC found that only 59 per cent of us would be able to draw from savings or investments to cover a sudden loss of income.1
Ensure that at least a part of your budget is set aside for emergencies, separate from your savings, just in case the worst does happen.
3) Not keeping track of bills
Nobody enjoys getting bills in the mail, but that doesn't mean you shouldn't be keeping track of them - particularly when they can show up on your credit file.
Phones alone account for a huge amount of expenditure: The Australian Communications and Media Authority found that 34 per cent of post-paid consumers suffered from "bill shock" in the last 12 months - having to pay more than they expected due to overuse. More than a quarter of these had a bill at least $200 more than expected.2
Clearly, not keeping track can result in some serious issues when you've only allocated a certain amount to utilities in your budget. The more you know about your usage and the better you control it, the less likely you are to suffer from unexpectedly high bills. Keep track, get a copy of your free Equifax credit report​ and consider subscribing to a credit alert service.
Disclaimer: The information contained in this article is general in nature and does not take into account your personal objectives, financial situation or needs. Therefore, you should consider whether the information is appropriate to your circumstance before acting on it, and where appropriate, seek professional advice from a finance professional such as an adviser.​
1Australian Services and Investments Commission, Australian Financial Attitudes and Behaviour Tracker, Wave 3
2Australian Communications and Media Authority, Get the facts on bill shock
Find out what's on your Equifax credit report
Learn more