3 credit card mistakes that might be adding to your bill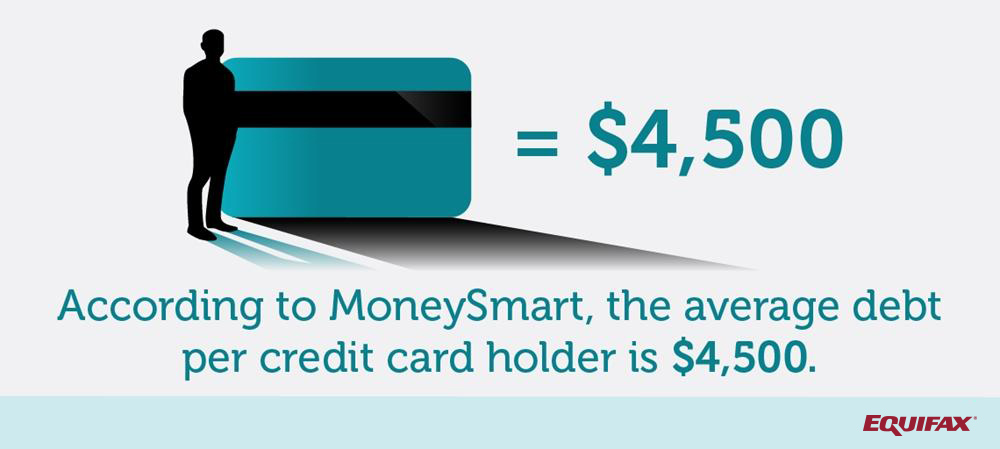 With an average debt per credit card holder of $4,500 as of the time of writing1, it's understandable that many Australians will be looking for a way to tackle that debt head on. While shopping around for a better deal or talking to your bank can certainly help you on your way to financial independence, the fact is that people may still be making simple mistakes that could be adding to their bill.
If you're quickly learning how important your credit file and card behaviour is in the modern age, here are three mistakes that could be making your quest for debt reduction harder.
1) Forgetting to make payments
It's a busy existence that we all lead these days, with all of life's little chores. It can be tempting to leave off repaying your card, or even just forget about it entirely. This can be a fatal mistake for the health of your credit card, however, as it simply adds to the amount you need to repay. Not only that, but it can damage your credit report as well.
Do yourself and your credit file a favour, and make sure you consistently pay the minimum or more each month (or even each paycheck) to stay on top of your obligations.
2) Leaving mistakes on your credit report
If you are shopping around for a new credit card, you should be aware of the important role that your file plays. Your lender can check your credit report when you apply to help determine your ability to make your repayments consistently - but even so, sometimes mistakes can be made and errors can show up on your credit file.
This is why it's important to make sure you check your credit file regularly. It doesn't only keep you on top of your obligations, but it lets you spot problems and get them investigated as quickly as possible.
3) Allowing someone else to use your credit card
Credit cards can be a useful tool, but without the right behaviour they can run you deeper into debt.
This may seem like an obvious tip, but a lot of people still let others use their credit cards - even if it is indirectly. Some apps on smart devices, for example, are linked with your card details.
As soon as you lend these devices to your young child, they may start spending without understanding that this is real money that needs to be paid back - and it's your responsibility to do so, as the card is still under your name.
Credit cards can be a useful tool, but without the right behaviour they can run you deeper into debt. Follow the above tips to make sure that your credit file stays healthy, or set up a credit alert through one of our subscription packages to help ensure that you are informed when certain items change on your Equifax credit report.Make sure you get a copy of your your Equifax credit report today.
Disclaimer: The information contained in this article is general in nature and does not take into account your personal objectives, financial situation or needs. Therefore, you should consider whether the information is appropriate to your circumstance before acting on it, and where appropriate, seek professional advice from a finance professional such as an adviser.​
1MoneySmart, Credit card debt clock.
Get your Equifax credit report for FREE today
Learn more