3 things you need to look out for with your new loan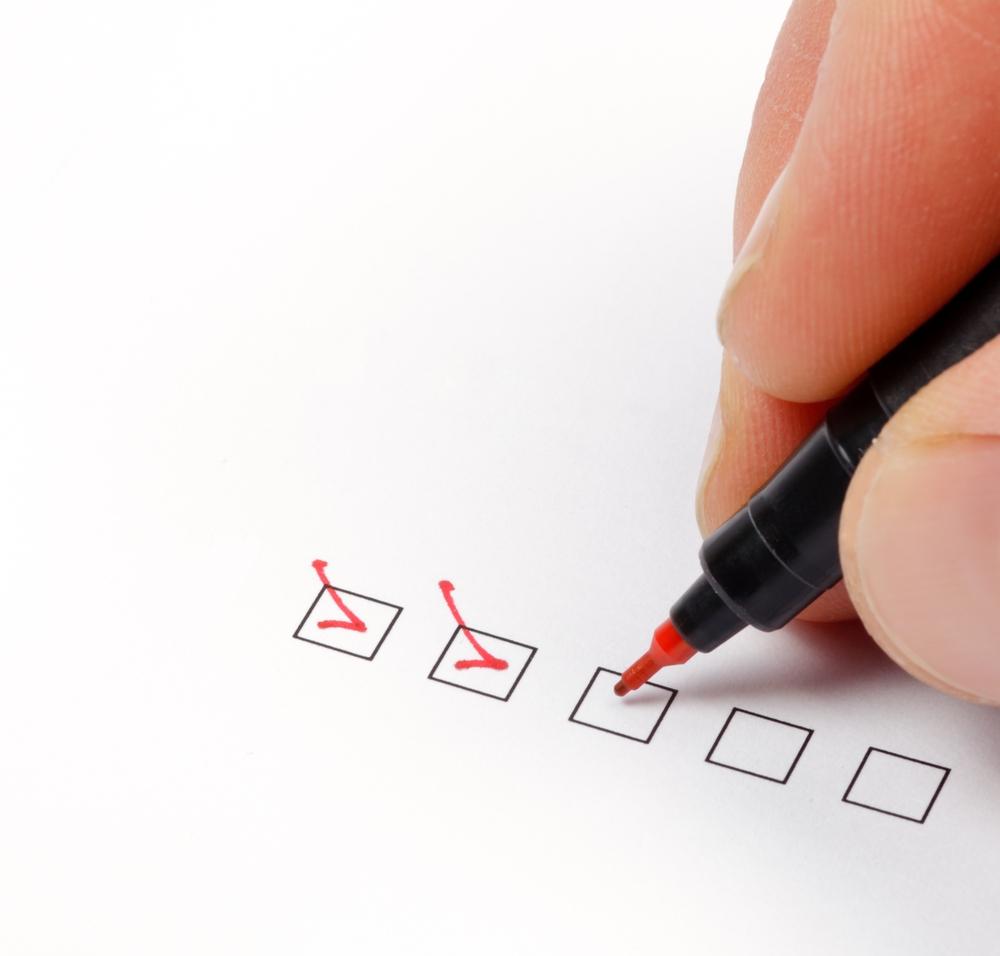 Mortgages and loans are a major industry in Australia, and can be very complex with plenty of room for error. Nearly everyone will need some kind of credit at some point in their lives, whether that's a credit card or a home loan. 
That's why it's so important to know what to look out for if you want to ensure that you aren't putting the health of your Equifax credit report at risk. Here are just three things you need to watch out for when seeking out your next loan.
1) Not enough lender diligence
Before providing people with loans, Australian lenders are required to do a certain level of diligence in regards to your ability to pay the loan back. This is why lenders are very particular about their requirements, such as the provision of employment records or proof of income.
If you encounter a lender who seems not to be asking enough questions about your circumstances, this is not your lucky day. You could find that they are acting illegally and are offering you a loan that you are not financially able to maintain.
2) Hidden fees or interest-rate hikes
Many people don't take the time to figure out how high their interest repayments will be.
If you've been keeping up with the latest financial news, you may have noticed that people have been making a ruckus about interest-only loans - a type of loan that more than half of investors and more than a quarter of owner-occupiers use1.
While it's a useful option for some people, many people don't take the time to figure out how high their interest repayments will be after their mortgage reverts back to a standard principal-and-interest loan. Some loans will also have substantial hidden fees for certain activities, such as making additional repayments. Read the fine print and make sure you know what you are signing on for.
3) Low loan-to-value ratios
One of the first obstacles any home-owner has to tackle is gathering a deposit. Generally, a good rule of thumb is to aim for about 20 per cent of the purchase price of a property. However, sometimes it's possible to get a lower ratio than that - but it comes with additional costs.
For some, these costs may be worth the loan, but others will find the additional lenders insurance to be an unwelcome burden on their finances, possibly even making it difficult to make their repayments. Low LVR loans can be a useful tool, but only if you know exactly what you are doing.
Knowledge is power when it comes to getting the most suitable loan. Arm yourself with what you need to know about your own lending situation with a your Equifax credit report.
Disclaimer: The information contained in this article is general in nature and does not take into account your personal objectives, financial situation or needs. Therefore, you should consider whether the information is appropriate to your circumstance before acting on it, and where appropriate, seek professional advice from a finance professional such as an adviser.​
1Reserve Bank of Australia, Financial Stability Review April 2016.
Get your Equifax credit report for FREE today
Learn more