3 ways your identity could be stolen (and how to avoid it)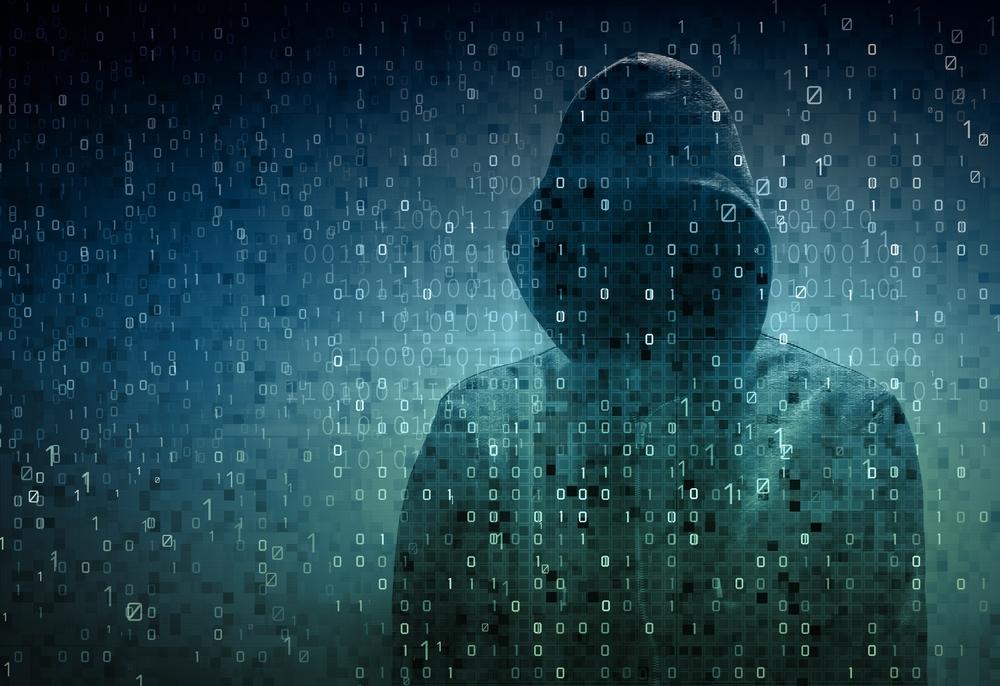 Identity crime is rife in Australia, but just how could such a thing happen to you? And more importantly, how can you avoid it?
1) Theft
You might be surprised to know that the most valuable thing in your home or on your person might not be jewellery, cash or electronics - it's personal documents. From 2014-2015, the Australian Bureau of Statistics reports that almost 56,000 people were robbed, 242,500 households were broken into and there were 254,700 incidents of theft from a motor vehicle1.
That is over 500,000 times that an identity could have been stolen, along with valuables.
Nowadays, more and more thieves are choosing to go after personal documentation such as bank account statements and passports.
Nowadays, more and more thieves are choosing to go after personal documentation such as bank account statements and passports. These personal documents give them the ability to trick lenders into providing them with capital under your name, making them as valuable as the limit on the credit card.
How to avoid: Keep your documents in a safe at home, and ensure that you don't carry your personal documentation on your person or in your car unless absolutely necessary.
2) Scams

There is a group of criminals out there who nobody ever sees coming. Successful scammers are charismatic, charming and utterly convincing. They could come in the form of a phone call, an email or even just a person on the street. But for all their social skills, what they are really after is your identity.
For example, if you applied to what appeared to be a legitimate job listing online, and were asked to provide bank account details and superannuation, you would not think anything of it. This is a standard when finding a new position. This information, however, gives scammers the chance to trick your bank into giving access to your accounts2.
How to avoid: If an offer seems too good to be true, it may very well be. Research any company or person who offers you anything in return for seemingly innocuous information. Your credit report will thank you for it.
3) Hacking
The Australian Institute of Criminology found that 20 per cent of identity crimes over a 12-month period were due to theft or hacking of a computerised device - the most frequent of all theft methods3. The modern world is rapidly developing into the cyber world, and it pays to take steps to ensure that your computer isn't compromised with viruses, key loggers or other nefarious software.
How to avoid: Change your password frequently, ensure that your banking transactions are on a secure site (e.g. the URL starts with https:// and the website is official) and you have a reputable piece of virus protection software.
1Australian Bureau of Statistics, Crime Victimisation Australia, 2014-2015.
2Australian Government, Protecting your Identity: What Everyone Needs to Know.
3Australian Institute of Criminology, Identity Crime and Misuse in Australia.
Get your Equifax credit report for FREE today
Learn more