How to effectively manage all of your lines of credit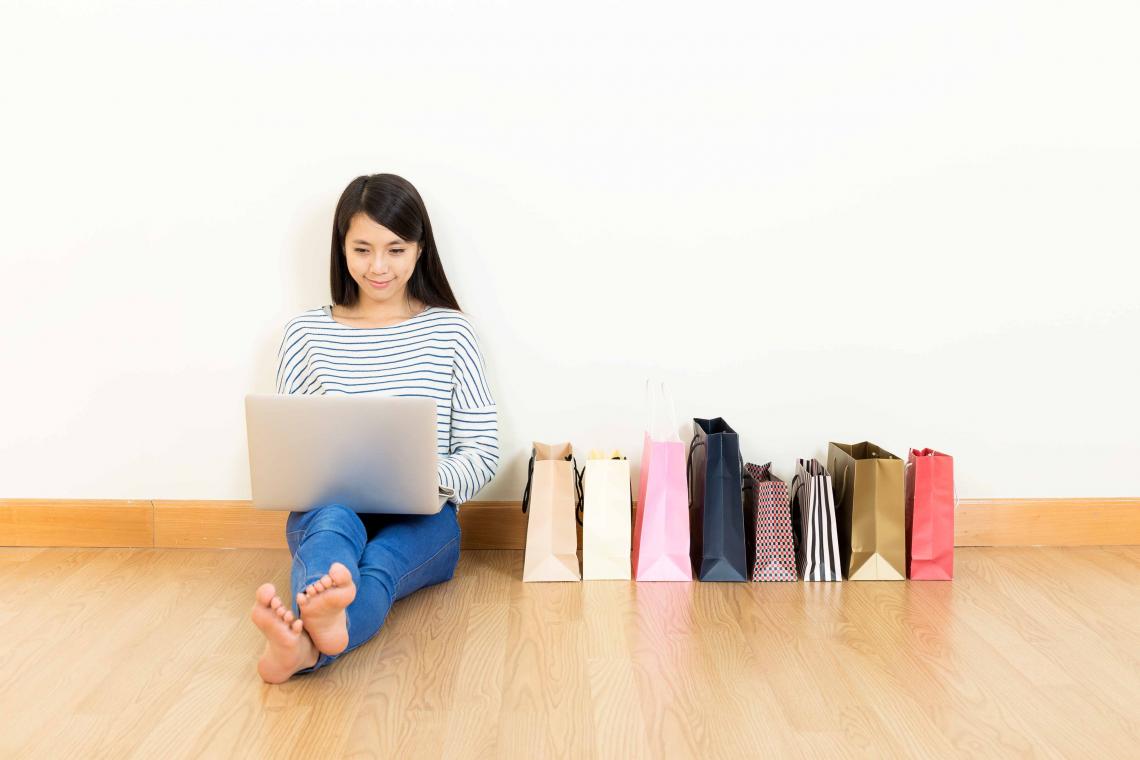 Do you have multiple lines of credit that you're struggling to keep under control? Managing your credit effectively takes a lot of discipline, but it's achievable. You have to be smart about it, otherwise you could find that your credit report is impacted. That's not a situation you want to deal with. It can take time to improve your credit report and you may find it difficult to take out new lines of credit along the way.
So, how should you go about managing your multiple lines of credit to help keep your Equifax credit report in good health?
Be smart about your spending
Overspending unnecessarily, or spending on too many different credit cards in a short space of time, is something we many of us struggle with. If you have multiple credit cards, for example, limit yourself to only carrying around one at a time1. This means you can only spend up to your limit on one card, instead of falling into the trap of buying everything you see in a shop over multiple cards and ending up with two or three times the credit card debt to pay off!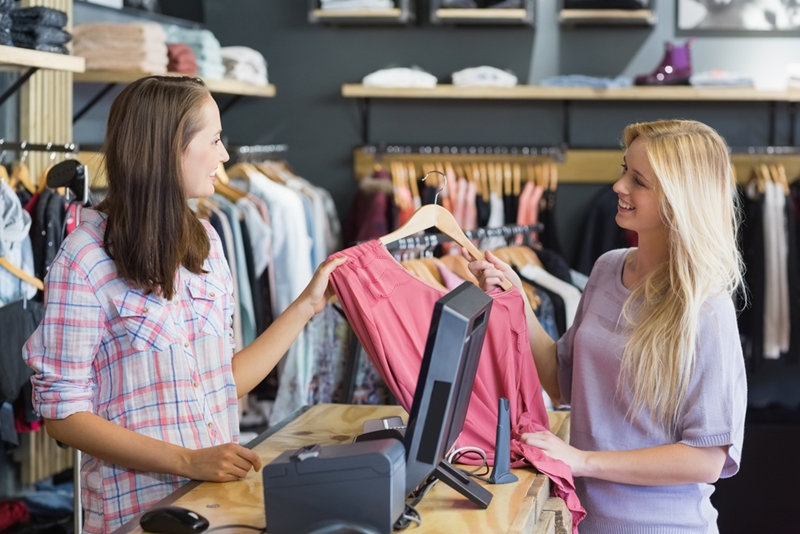 Try to keep impulse buys to a minimum, and don't put them on your credit card.
Further to this, control what you use your credit cards for. Everyday spending such as coffees, food or groceries are fine, but if you're buying on impulse (like a new shirt or a new pair of shoes that you just can't walk past) make sure you buy with money in your savings accounts. Using your credit card should be a last resort, not an everyday luxury. You'll be thankful for the reduced cost over time, too.
Review all of your accounts
When you've paid off an account, review it.
Once you've started to control your spending, it's time to start paying off your debts. Meeting minimum monthly repayments should be your goal for all accounts, but if you can't afford that, start paying off what you can on the accounts you're able to afford1. When you've paid off an account, review it - if it's a second or third credit card account, it might be worth closing it for good and not giving yourself the option of overspending again.
Managing multiple lines of credit at once is difficult, but if you only give yourself the option of spending on one at a time, you'll find debts don't accrue as quickly. If you're still struggling to pay what you owe, it's a good idea to close the accounts you don't need once they're clear of debt.
For more information about how lines of credit may be impacting your credit report, make sure you get a copy of your Equifax credit report  today.
Disclaimer: The information contained in this article is general in nature and does not take into account your personal objectives, financial situation or needs. Therefore, you should consider whether the information is appropriate to your circumstance before acting on it, and where appropriate, seek professional advice from a finance professional such as an adviser.
1Credit Smart, How to manage your credit effectively. Accessed March 2017.
Get your Equifax credit report for FREE today
Learn more