How to live on a low budget while repaying your debts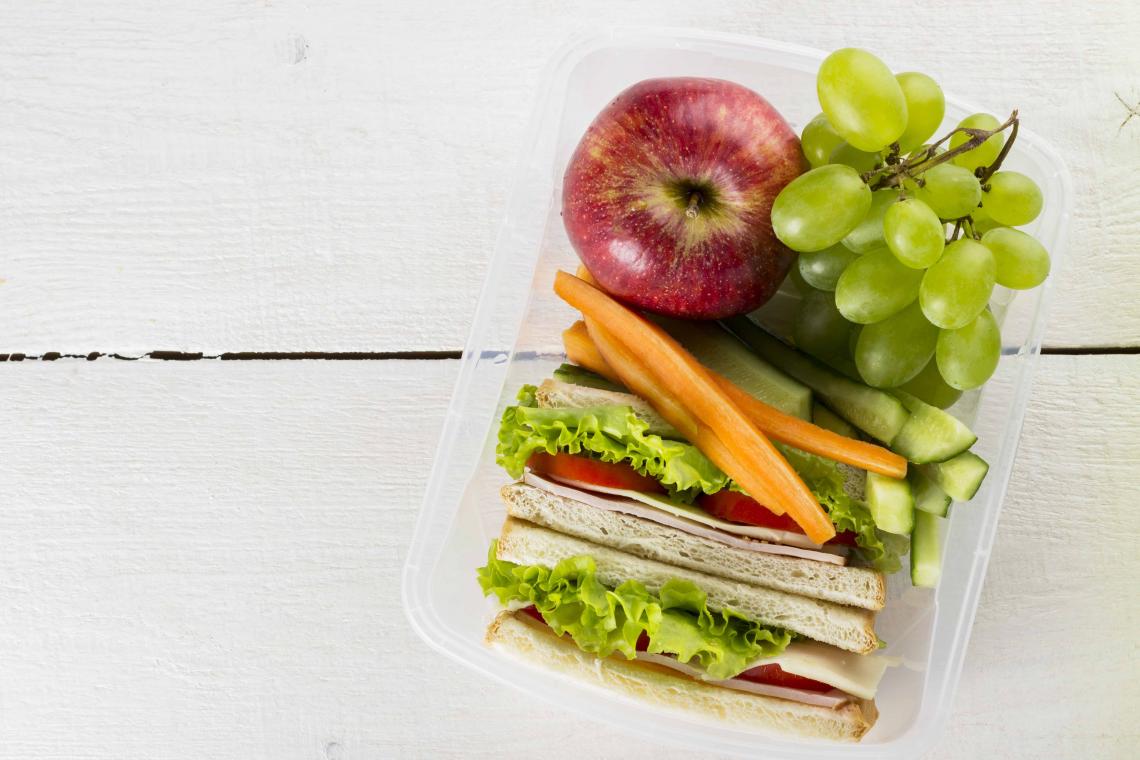 Are you currently struggling to live within your means while repaying your bad debts? It's vital that you learn how to live well while on a restricted budget, because repaying debts shouldn't ruin your life! A low weekly or monthly budget doesn't mean that you have to forgo all of your favourite things, eat only canned food or never leave your house to do anything fun. It does mean not spending unnecessarily though, and focusing on putting money aside to save and pay off your debts. When trying to repair a damaged credit report, this strategy could be necessary.
How can you change your lifestyle to achieve a clear credit history?
Start with a detailed weekly plan
Check your bank statements to see where most of your money is going.
Putting together a detailed budget can help you to plan your weekly or monthly spending, depending on what you're most comfortable with. Check your bank statements to see where most of your money is going, and highlight any areas that you could easily reduce1. In your budget, make a note of how much you can spend each week on food and drink, and come up with strategies to help you save small amounts.
For example, if you spend $10 on lunch and a coffee each day, try making your lunch at home. You don't have to miss your coffee fix, but if you save $5 a day on lunch, you'll be saving around $100 a month. Over a year, that's $1,200 - a considerable amount that could go toward paying off your debts.
Remember to include some spending money in your budget - you don't have to become a recluse just to pay off a debt!
Find constant payments that you can reduce
When checking your bank statements, look out for any bills that you could save money on1. For example, if you pay $100 per month for your internet and home phone line, but another provider has a deal running for the same service at just $80 per month, that's $240 per year that you could save. The same goes for water, power and gas.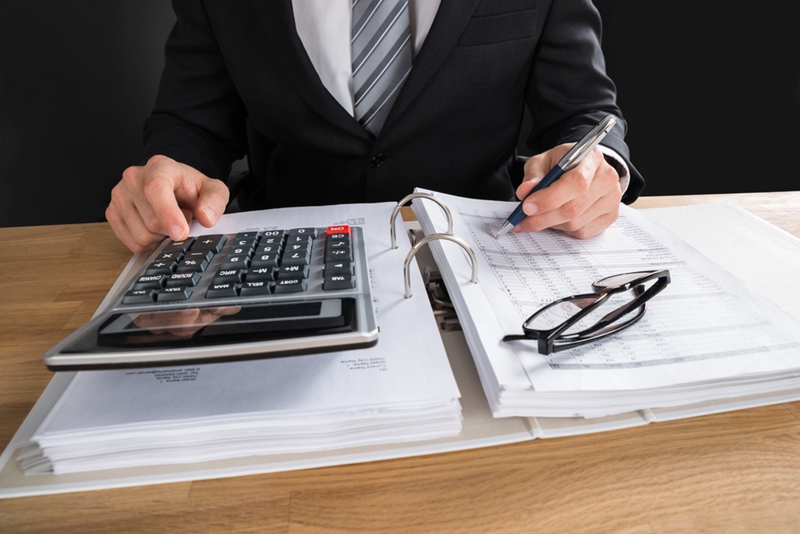 How much money could you save on utilities?
Anything that can be reduced will free up space in your budget2. That space can either be used to have a little more freedom in your daily life, to put toward paying off your debts, or add to your savings. Make sure you're meeting your minimum monthly repayments for the debts, whatever you do. The sooner you're debt-free, the sooner you can go back to putting lots of money into savings, or spending more on your favourite things.
Consider switching to a more appropriate bank
When you're putting less money into your savings, or you need more bang for your buck in your everyday account, it might pay to look around at better   rates offered by other banks2. Even if you've been with your current bank your whole life, there might be a better option out there.
To make your money go as far as possible, you need to have the best interest rates available.
The benefit of switching could be an increase of 2.5 per cent in your savings interest rate, which will build up over time. To make your money go as far as possible, you need to have the best interest rates available, and if you're only saving a small amount of your pay each week, fortnight or month, it is a good idea to find a way to improve your returns2.
Living on a low or restricted budget means making a few changes to your lifestyle, but it's about more than just being smarter with your money. It's about improving your credit report and living a better life when your debts are paid. Make sure you know what's on your credit file by getting your Equifax credit report today.
Disclaimer: The information contained in this article is general in nature and does not take into account your personal objectives, financial situation or needs. Therefore, you should consider whether the information is appropriate to your circumstance before acting on it, and where appropriate, seek professional advice from a finance professional such as an adviser.
1MoneySmart, Checking your bank statement. Accessed March 2017.
2MoneySmart, Managing on a low income. Accessed March 2017.
Get your Equifax credit report for FREE today
Learn more