Is it worth getting a credit card for the rewards?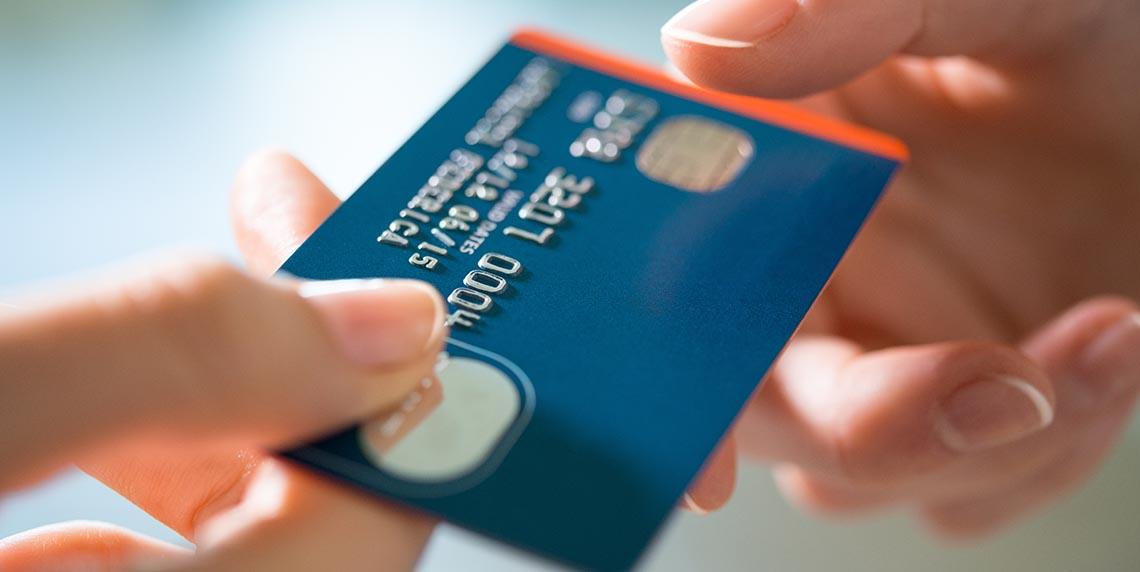 Having a credit card can be an attractive option for many consumers - acting as a buffer for unexpected expenses, as well as allowing you to shop online or spend overseas. One of the other methods banks can use to further increase the allure of their credit cards is association with a rewards scheme.
Whether it's air miles or points to help you towards a new household appliance, rewards programs can make you feel like you've won the jackpot. In fact, there are some people who sign up for a credit card purely to "work" this system.
Unfortunately, Australians are estimated to owe a staggering $33 billion in credit card debt, according to the Australian Securities and Investments Commission1. Can you benefit from accumulating the points without your debt stacking up?
Not all smooth sailing
If you're considering any credit card, it's imperative you take a close look at the fees. Even if you have a plan to pay off your balance at the end of each month, it's likely you will still have to budget for the hundreds of dollars you will spend just to use your credit card.
"At a slightly-above-average spend level of $24,000, you're not much more than breaking even on many rewards programs once you take into account the annual fee," says financial research firm Canstar. "If you're spending less than that, you may be going backwards."2
Canstar's Justine Davies explains that rewards credit cards have an average interest rate of just over 19 per cent, therefore if you are running a constant credit card balance, what you pay in terms of interest can possibly outweigh any potential value.3
"Always keep an eye on any points capping or points expiration conditions and if you have more than one credit card, mix and match the use of your cards to the points on offer," Davies says.3
Keeping up with your credit use
While you might have your heart set on a rewards credit card purely for the points, it's worthwhile to note that as a form of credit, the use or abuse of your card may be documented in your Equifax credit report.
Your credit file documents events throughout your credit history, and can be used as a reference by creditors when you apply for any type of credit - including your home loan. While making minimum repayments on time each month can count as a positive entry, your file also records negative behaviour such as outstanding repayments or defaults.
By requesting a copy of your Equifax credit report, you can see what credit information credit providers see from Equifax, allowing you to better understand your credit profile. In addition, you can take advantage of credit monitoring and other services with a subscription package from Equifax.
Disclaimer: The information contained in this article is general in nature and does not take into account your personal objectives, financial situation or needs. Therefore, you should consider whether the information is appropriate to your circumstance before acting on it, and where appropriate, seek professional advice from a finance professional such as an adviser.
1ASIC, Credit card debt clock. Accessed June 2015.
2​Canstar, Credit card rewards: are they worth it? Accessed June 2015.
3News.com.au, Don't get swiped by credit card reward programs. Accessed June 2015.
Get your Equifax credit report for FREE today
Learn more