Understanding credit card fees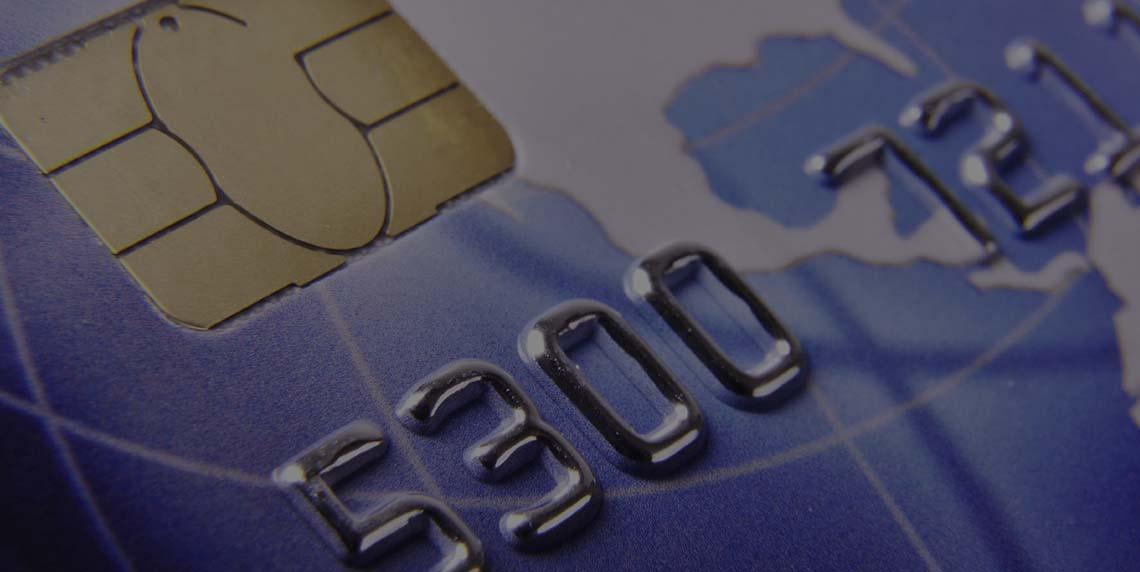 Credit cards can be a useful tool in accessing various goods and services when you want, without the restriction of waiting for payday. Some people even sign up for credit cards as an insurance policy for an emergency situation, or as a way of taking their money overseas. 
However, as with all forms of credit and loans, it's important to do your research carefully before signing on the dotted line. That way you can be sure to understand any additional fees and charges associated with your new shiny card, as well as your repayment responsibility. 
Do you know your fees?
A study conducted by Dartmouth University estimated that a staggering two-thirds of the U.S. population didn't have a good understanding of the way credit cards work1. 
"Overall, we find that debt literacy is low: only about one-third of the population seems to comprehend interest compounding or the workings of credit cards," states the university's report. 
In addition, the university found that those with a poorer understanding of debt tended to make more high-cost transactions, as well as falling victim to higher fees and high-cost borrowing. 
"In applying our results to credit cards, we estimate that as much as one-third of the charges and fees paid by less knowledgeable individuals can be attributed to ignorance."1
What sort of fees should I be aware of?
Most cards will have an annual fee that should be factored into your budget, usually debited from your credit account each year, according to the Commonwealth Bank2. If more than one person is using the same credit account, such as your partner, you are likely to also be charged an additional cardholder fee. 
Interest rates vary from one credit provider to the next, so it's worth shopping around when you first start looking for a credit card. In simple terms, interest is what you pay the bank to borrow money. 
You'll begin to accrue interest on credit card use for outstanding balances, as well as cash advances, balance transfers and previous months' interest, advises Westpac Bank3. However, it is worthwhile noting that some credit cards will have variable rates for purchases and cash advances. 
Missed repayments can not only lead to further fees, they can also be recorded on your Equifax credit report. To see how your credit card use is reflected on your Equifax credit report, you can request a free copy.
Disclaimer: The information contained in this article is general in nature and does not take into account your personal objectives, financial situation or needs. Therefore, you should consider whether the information is appropriate to your circumstance before acting on it, and where appropriate, seek professional advice from a finance professional such as an adviser.
1Dartmouth University, Debt Literacy, financial experiences, and overindebtedness. Accessed July, 2015.
2Commonwealth Bank, Standard fees and charges for credit card services. Accessed July 2015.
3Westpac Bank, Understanding credit cards. Accessed July 2015.
Get your Equifax credit report for FREE today
Learn more