Understanding car finance for buying a new car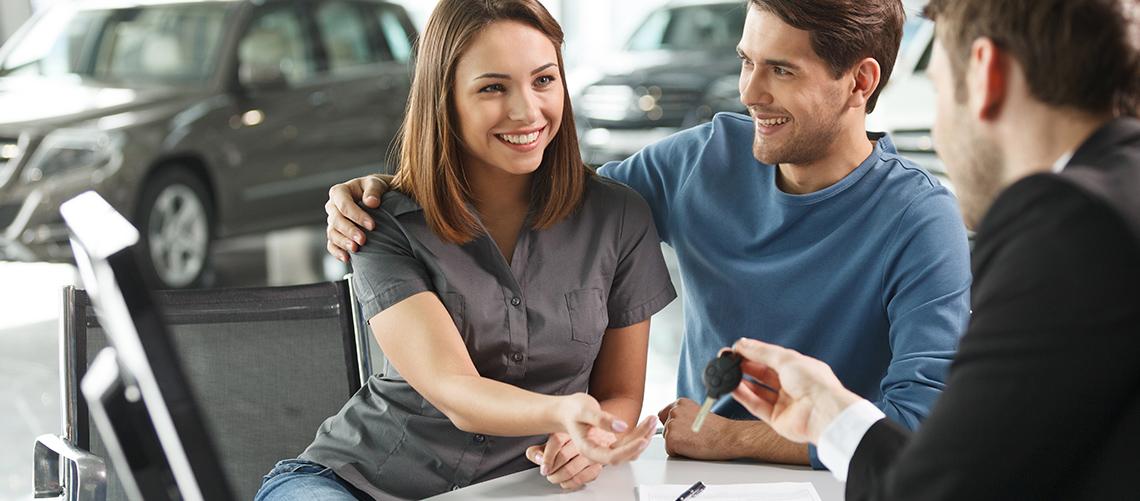 Buying a new car can be an exciting investment, one which you will use for years to come. It's not something you want to cut corners on, with the safety of you and your family in mind.
Once you've found the car for you, what comes next is the not-insignificant matter of paying for it. Not everyone will have the cash available to lay down all at once on a new vehicle, so a number of car dealerships offer a car finance option. But how can paying off your car over time impact your credit history and Equifax credit report? Here we take a closer look.
How does car finance work?
Car finance can come in a number of different guises, but at the crux of it, it's a loan. You'll be borrowing money to purchase your car and paying it back over a certain period, or term. As with the majority of loans, you'll also pay interest on the money you borrow, at a fixed or variable rate.
As explained by the Australian Securities and Investments Commission's (ASIC) MoneySmart, a fixed rate means that your interest rate will not change for the life of the term. In comparison, a variable rate can inflate and decrease over the course of you paying back the loan1. 
In addition, you can also opt for a loan that is secured or unsecured. A secured loan often has a shorter term and involves using your car as security, meaning that the car dealership can sell your car as a way of paying off the balance of your loan, says the National Australia Bank (NAB)2.
In contrast, an unsecured loan doesn't require the same security, but the NAB warns that it may attract a higher interest rate than a secured one2.
How does car finance affect my credit file?
As car finance is a type of loan, there is a good chance that it will appear on your personal credit report. Your repayment behaviour, whether good (regularly making payments on time), or bad (missing payments, falling behind) can also be recorded on your report under the current Australian credit reporting rules.
To keep on top of your credit history, request a copy of your Equifax credit report today. In addition you can take advantage of credit monitoring and other services with a subscription package.
Disclaimer: The information contained in this article is general in nature and does not take into account your personal objectives, financial situation or needs. Therefore, you should consider whether the information is appropriate to your circumstance before acting on it, and where appropriate, seek professional advice from a finance professional such as an adviser.
1​ASIC, Car loans. Accessed July 2015.
2NAB, Car loans: secured vs unsecured. Accessed July 2015.
Get your Equifax credit report for FREE today
Learn more