How can I improve my credit record?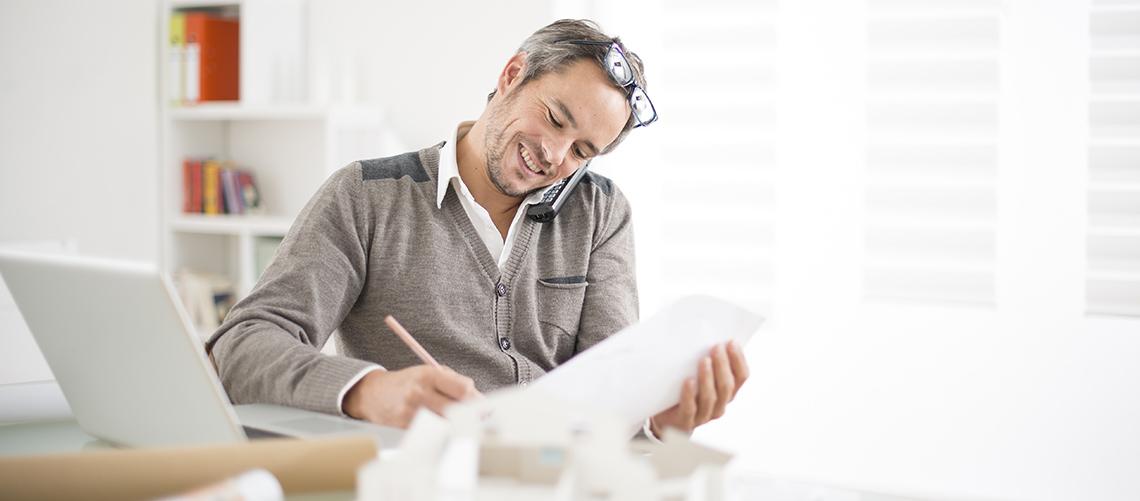 If you've obtained a copy of your personal Equifax credit report but aren't happy with it, you may be wondering what the next step should be. While it may seem the solution is to simply stop spending and pay back what you owe, many will already know things aren't necessarily that easy.
For anyone juggling payments and bills from various essential service providers, from electricity and phone connections to rent or a mortgage, getting on top of their credit score may feel like a looming goal. However, with a few changes, you can begin to repair an unfavourable credit report.
Verify all information is correct
A good place to start is to go over all your details on your credit report and ensure that there is no missing or incorrect information. Because credit reports are created by collecting data from various credit providers and public sources, it is important to check all of your information.
Make sure you notify lenders of a change in address so that you don't miss any bills, which could lead to late repayments or overdue debt being recorded on your report.
It is a good idea to go through your credit information and submit a correction request where you believe an enquiry or overdue debt needs to be corrected. As My Credit File is a product offered by Equifax, if you find an error in your credit information, Equifax can investigate on your behalf for free to get to the bottom of any suspected inaccuracies.
Keep a close eye on your credit
Before you apply for further credit, take the time to do your homework and weigh up whether you can commit to paying off your debt on time. Lenders may not look favourably upon those who make multiple enquiries over a short period of time because you may appear to be in credit stress.
You can get your Equifax credit report for free and also keep track of your credit report with subscription packages from Equifax, which keeps you updated by sending you email updates about specific changes on your Equifax credit file. This can also increase your chances of detecting identity theft early.
Pay your bills on time
Setting up direct debits is a good way to make sure you are making repayments on time, especially if you have trouble keeping track of different due dates.
With the recent change to credit reporting regulations, positive actions such as paying bills on time or paying off debt could be recorded on your credit report, and help to improve your credit profile.
Disclaimer: The information contained in this article is general in nature and does not take into account your personal objectives, financial situation or needs. Therefore, you should consider whether the information is appropriate to your circumstance before acting on it, and where appropriate, seek professional advice from a finance professional such as an adviser.
Get your Equifax credit report for FREE today
Learn more