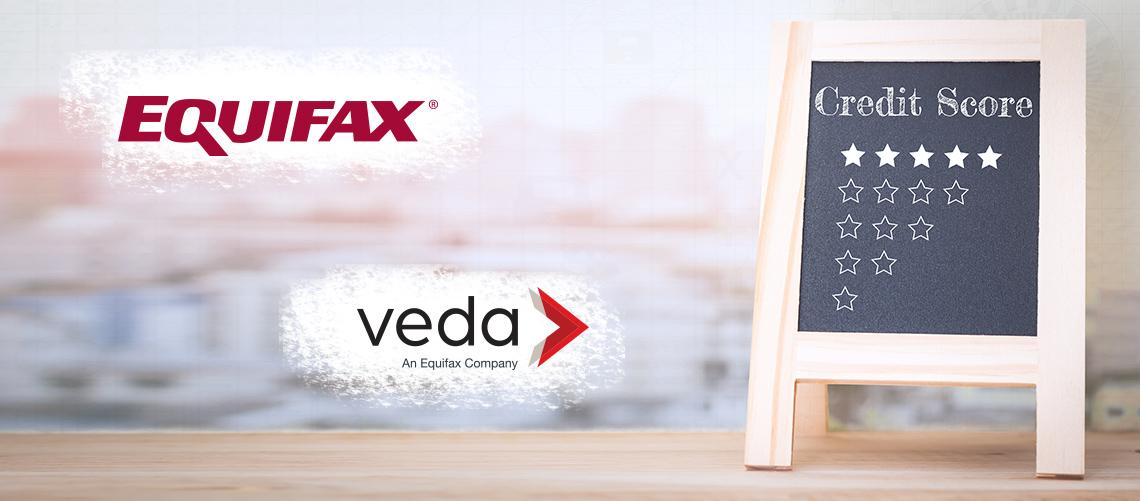 If you're looking to make a significant purchase in the future, there are several ways to approach it. For anyone whose disposable income allows them to make big-ticket buys without affecting their savings or daily expenses, it may not seem like much of an issue.
But for many of us, purchases such as a car, a house or even household goods involve careful planning. Perhaps you have been saving for a long time, and your acquisition will be the result of many years patience. On the other hand, if you suddenly need to make a purchase which falls outside of your budget, then you'll want to know that you can have access to credit when you need it most.
In order to have have access to that credit, however, you'll need to make sure that your credit reputation is in a good state.
Understanding the role of credit bureaus in your finance
When it comes to credit providers making a decision on approving your application for credit, they will likely reference your credit history report, as one part of the information they review against their lending criteria. Your credit report assists lenders to gain a better understanding on whether you will be able to make your repayments.
Credit bureaus are the bodies which hold information on both consumer and business credit history. They supply credit providers with this information when the credit provider makes an enquiry as part of a credit check when you apply for credit. It is important if you are thinking about applying for credit to understand what is on your credit report.
Consumers can find out what credit information credit providers see from Equifax by requesting a copy of your Equifax credit report.
It is important to understand that the decision on whether a credit application is successful or not does not solely rely on the credit reporting information provided to credit providers by credit reporting bodies such as Equifax.
Why should I get my credit history from My Credit File?
My Credit File is a part of Equifax, Australia's leading credit bureau with over 47 years of experience providing essential services across Australia and New Zealand.
Apart from your Equifax credit report you can also take advantage of credit alert monitoring services through our subscription packages. These services mean that you can keep on top of your credit profile with email alerts whenever certain changes have been made to your credit file.
Disclaimer: The information contained in this article is general in nature and does not take into account your personal objectives, financial situation or needs. Therefore, you should consider whether the information is appropriate to your circumstance before acting on it, and where appropriate, seek professional advice from a finance professional such as an adviser.
Get your Equifax credit report for FREE today
Learn more