3 myths about your credit report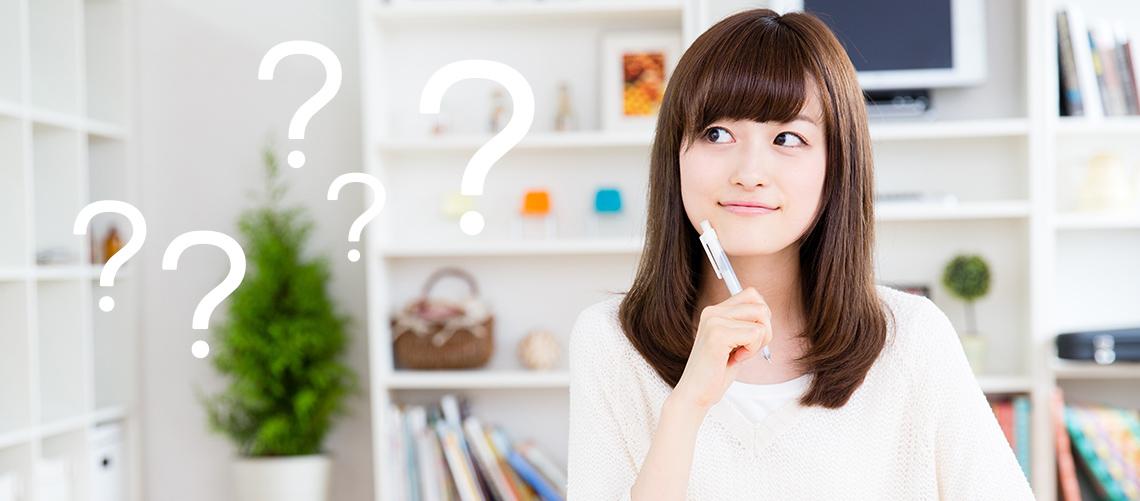 If you're finding yourself being declined time and again when applying for new credit or home loans, it could have to do with your credit score. If this really is where the issue lies and your credit score is less than stellar, you'll want to have a look at your credit report to see how you can amend things. It is important to note that each credit bureau such as Equifax has calculates your score differently based on credit information collected by that bureau.
As of writing this, Australian Debt Clock reveals that there is about $2.5 trillion in private debt1. Of this, $144.5 billion was personal debt while $48.8 billion of it from credit cards1. That's a great deal of owed money and certainly a lot of opportunities for credit scores to take a hit if left unchecked.
On this note, there are many widely perpetuated myths surrounding how to improve your credit score, and these can really lead you around in circles or, worse yet, send it plummeting even lower than it was before. Let's take a look at a few of these.
1) I've only missed one consumer credit payment this month, so it shouldn't be a big deal
As you may know, a missed a consumer credit payment occurs if you make it more than 14 days after it was due. However, the Office of the Australian Information Commissioner (OAIC) has suggested that if you've missed just one payment, your credit provider may still mark down that you've not met your credit obligations for that entire month2.
2) The payment I missed was small, so my credit history shouldn't be affected
The OAIC reports that your credit report doesn't actually reveal the monetary value of your missed payments - only that you've missed them2. This means you won't want to slack off with even small amounts of consumer credit debt, as it'll mark your history all the same.
3) If I pay my utility bills on time, I'll have good credit
According to the OAIC, repayment information in regards to utilities, phone or internet contracts, road tolls and public transport fines will not show up on your credit report2. However, it is important to pay utilities, phone and internet contracts to avoid any defaults being listed on your credit report.
Being aware of these myths is one step on the road to healthy credit history. To really get a clear picture on the state of your credit standing, be sure to get connected with your Equifax credit report.
Disclaimer: The information contained in this article is general in nature and does not take into account your personal objectives, financial situation or needs. Therefore, you should consider whether the information is appropriate to your circumstance before acting on it, and where appropriate, seek professional advice from a finance professional such as an adviser.
1Australian Debt Clock, Private Sector Debts within Banking System.
2The Office of the Australian Information Commissioner, Privacy fact sheet 34: Repayment history information and your credit report.
Get your Equifax credit report for FREE today
Learn more