What happens if you default on a loan?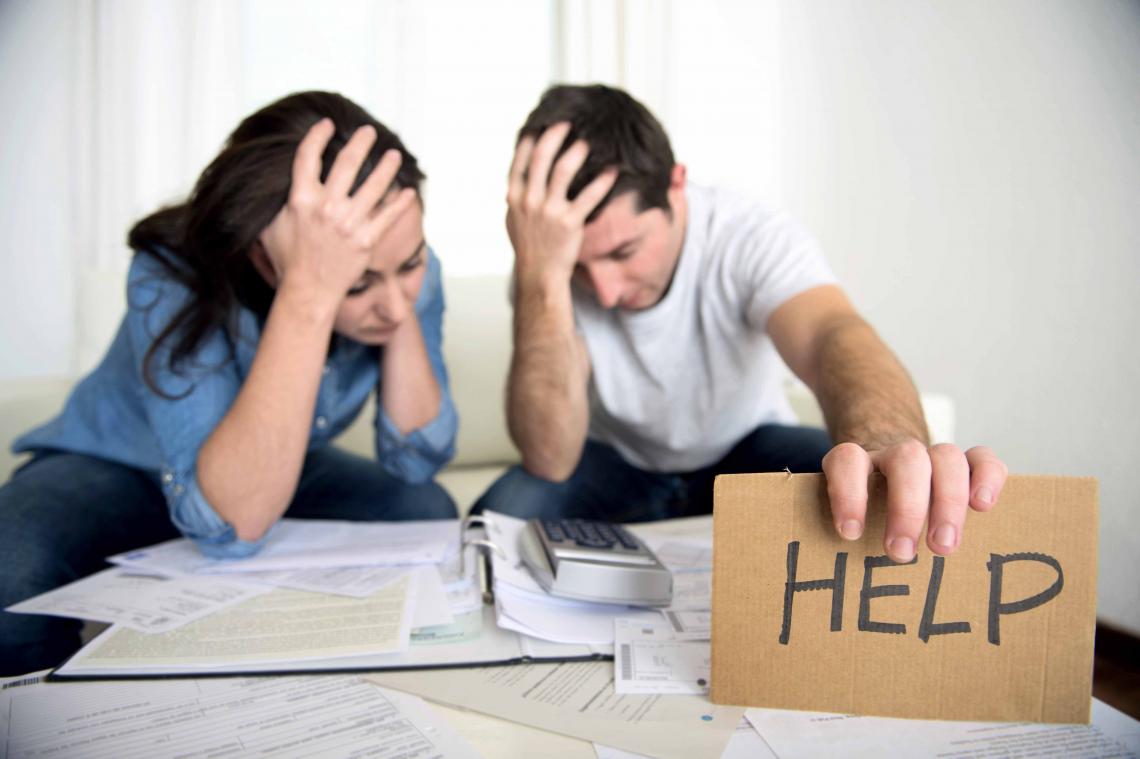 Sometimes you'll find yourself in a financial pickle - that's alright, it happens. However, you need to know how to deal with it, because it could affect your Equifax credit report, and ultimately your financial future. If you have credit card debts, outstanding bill payments or a home loan, defaulting on a payment can be costly and leave a mark for between five and seven years1.
To protect yourself from falling into this financial pit, you should have sufficient savings to deal with any emergency payments that may arise. However, if the worst does happen and you default on a loan or a payment, here's what you need to know:
You can contact your lender to discuss your financial situation
You need to be forthcoming with your lender if you're facing financial struggles.
Ideally, your credit provider will be someone friendly, with whom you have a sound relationship. Even if they aren't, you need to be forthcoming with them if you're facing financial struggles. The sooner they know you're finding it hard to pay on time, the sooner they can implement a payment plan that will help you keep up-to-date2.
Depending on the type of credit you're defaulting on, whether it's a mortgage, personal loan or an outstanding bill, you could end up dramatically extending how much you pay.
For example, if you have a $300,000 loan with a payment term of 25 years, and an interest rate of 7 per cent, but you miss one payment (more than 90 days late) every year, you'll extend your overall payment time to 27 years, and increase your repayment amount by over $33,0003! Fees can apply to any missed mortgage payment, and these range from $9 to $195 depending on your lender3.
Defaults can affect more than your credit report 
Defaults can be listed on your credit report, and will last for five years. However, they can have more serious consequences in the immediate future. For example, if you have a personal loan that is secured against a car or a boat, those items could be repossessed and sold to make up the remainder of the loan4. This can happen if you have defaulted on the loan, been given a 30-day notice to pay what you owe, and haven't agreed to an alternative payment plan4.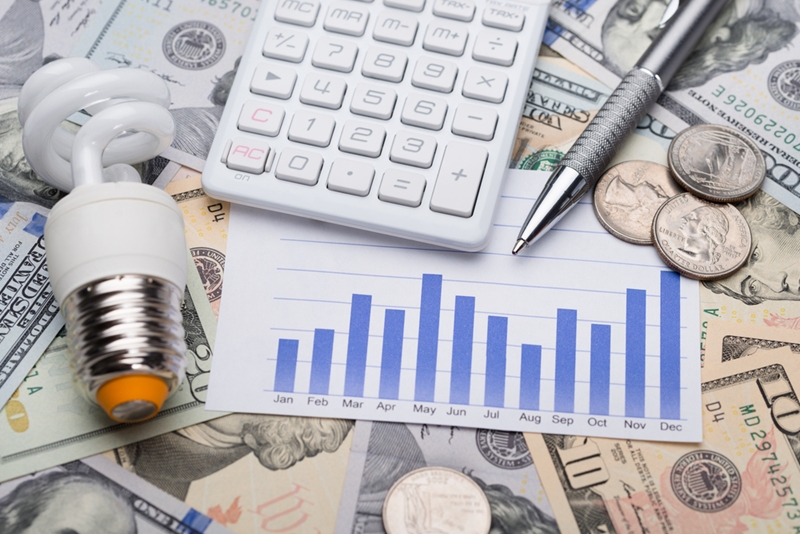 Don't fall behind on your bill payments - it could end in darkness!
You could even feel the effects if you fall behind on your bill payments. If you're constantly late paying your power bills, your energy company will simply cut the power. The same goes for gas and internet (which we couldn't imagine living without in today's world).
For more information about why you should avoid defaults, and what to do if you cannot, get in touch with Equifax today.
Disclaimer: The information contained in this article is general in nature and does not take into account your personal objectives, financial situation or needs. Therefore, you should consider whether the information is appropriate to your circumstance before acting on it, and where appropriate, seek professional advice from a finance professional such as an adviser.
1MoneySmart, Credit reports. Accessed May 2017.
2Business Victoria, Dealing with your bank and loan default. Accessed May 2017.
3RateCity, What happens if I default on my home loan? Accessed May 2017.
4MoneySmart, Repossessed goods. Accessed May 2017.
Get your Equifax credit report for FREE today
Learn more