The 3 stages of using your credit card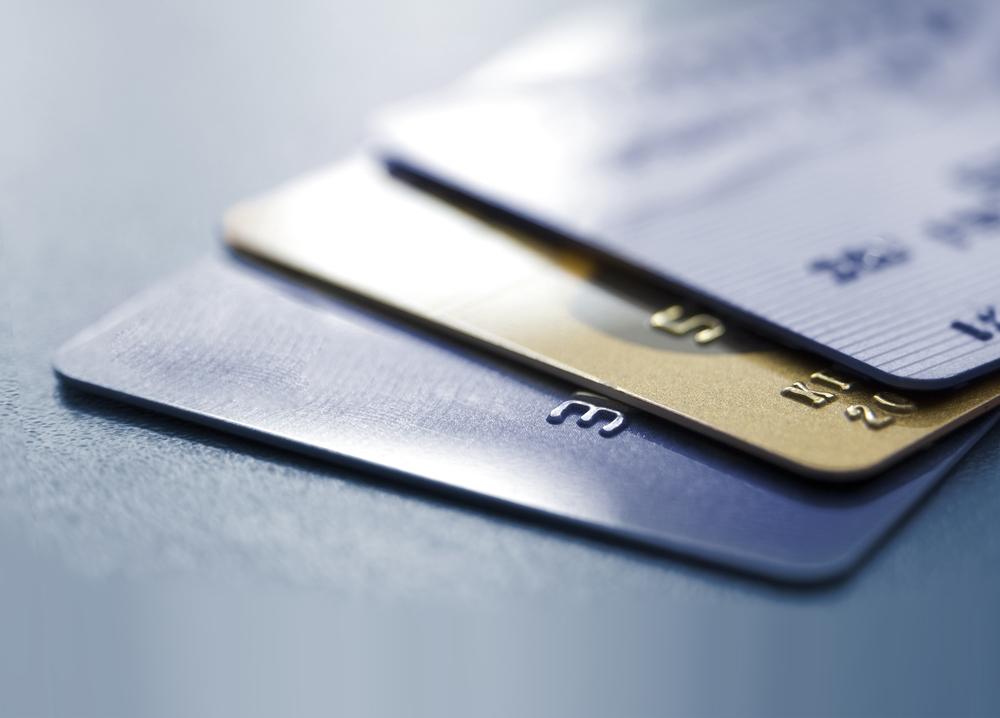 Are you looking to take your first step into the world of credit cards? The idea of accruing debt can be worrying for many people, but adequately managing your credit cards is important for your future financial health. 
To help you keep your Equifax credit report healthy, here are the three stages of sensibly using a credit card to your benefit. 
1) Building good credit
When you first apply for a credit card, you may need to answer a fair few questions, as you may not have established a credit report or rating yet – in some cases this can be just as bad as having bad credit.1 If you want to go in with adequate preparation, check your current credit report and check that you don't have any forgotten or outstanding debts such as a phone bill: these can make it very difficult to obtain your first credit card.
After you have been approved, you can start using your card. However, don't go crazy with the spending. This credit card could be your gateway to getting good interest rates and loan deals later in life, so make sure you only rack up enough debt that you can actually consistently pay off.
2) Managing debt
Managing debt is the middle stage in the lifetime of your credit card, and likely one of the longest. This is where you need to keep a handle on your spending, slowly working off the debt that you have already accrued.
After building a good credit profile by spending sensibly, you may find that you might be able to negotiate better terms from lenders: whether that is home loans, credit card interest rates or something else relating to consumer credit. You may want to consider lowering your credit limit, and if you have multiple cards, ensuring you pay off the one with the highest interest rate first.2
3) Closing your account
Eventually, you may want to close the account on your credit card. Debt should only really ever be a temporary solution, and besides, you have likely found a better interest rate on a new card. Before you start spending on this new one, however, you should be trying to pay off and close your current accounts.
In order to close a credit card, you must pay off any current debts, cancel any direct debits and speak to your provider (preferably also in writing) to confirm.3 After this, you are home free - congratulations, you have successfully used a credit card to keep your Equifax credit report healthy.
Disclaimer: The information contained in this article is general in nature and does not take into account your personal objectives, financial situation or needs. Therefore, you should consider whether the information is appropriate to your circumstance before acting on it, and where appropriate, seek professional advice from a finance professional such as an adviser.​
1Credit Card Finder, How to apply for your first credit card.
2Australian Securities and Investments Commission, How to pay off multiple credit cards.
3Australian Securities and Investments Commission, Smart ways to use your credit card.
Get your Equifax credit report for FREE today
Learn more