3 ways to help make yourself better with money instantly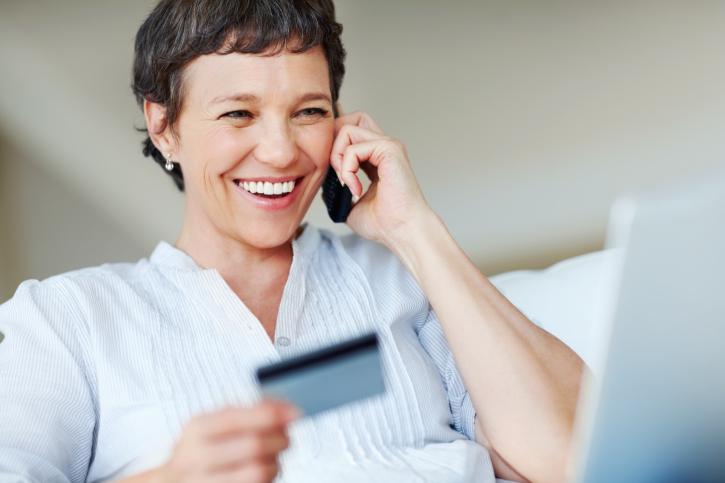 Do you think you're great at managing your money? You might be kidding yourself - only 59 per cent of Australians are confident about how they manage their finances1. There are always ways to improve how much you save, or cut down the amount you spend on unnecessary expenses. Even if you think you're the best in the country at it, there's likely some way you can improve. When you do improve, you'll notice your Equifax credit report may too.
Below is a list of some ways you can improve your money management - you could find a few surprising ideas:
1) Write it all down
Over 92 per cent of people record what they spend.
You might keep all of your receipts and you might check through your credit card history at the end of each month, but that's not a foolproof way of cutting down your expenses. The Australian Securities and Investments Commission states that over 92 per cent of people in a survey said they recorded what they spend1.
Keep track of your expenses by writing everything down, and categorise it. Once you find an area you're overspending in, you can form a plan to reduce it. Don't keep spending blindly - make sure you know where your money is going.
2) Set concrete goals
If you're trying to save, or stop spending so much on one particular expense, set a goal for yourself2. This isn't the perfect strategy for everyone, as some people respond better to goal-setting than others. If you've had success with goals before, then you'll be reaching your full money management potential in no time. Just over 40 per cent of Australians are planning ahead for their financial future with goals1.
Want to reduce how much you spend on insurance? Set yourself the goal of enquiring about plans from other insurance providers. Want to stop spending so much on food? Plan your meals in advance and take a packed lunch to work.
3) Let the computers take over
We live in a technological age - almost anything can be automated. The same goes for payments to other accounts, people, or businesses, so set up as many automatic payments as you can2. If you know exactly where your money is going each month, you'll know what you have left to spend, or save.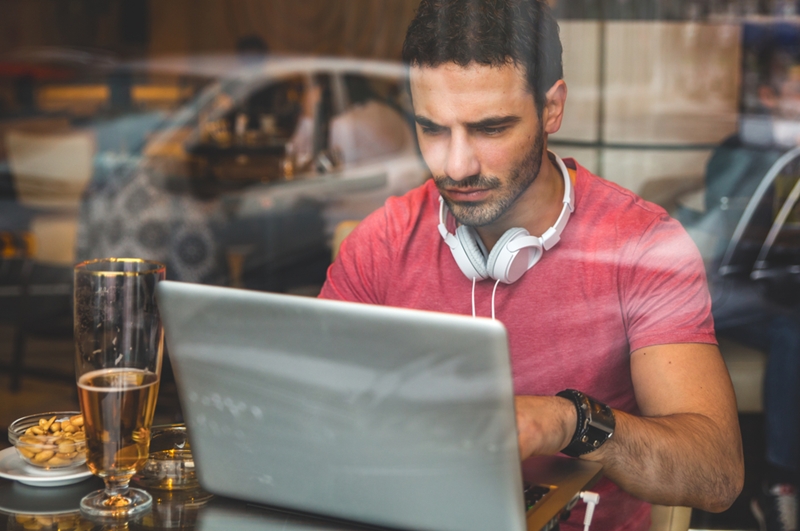 Computers can do almost anything, so let them take care of your payments.
When trying to repair a damaged credit file, you don't want to be missing payments for debts or other loans. An automatic payment will help ensure your money goes where it needs to on time.
Improving your credit file can be straightforward, but you need to manage your money. Make sure you get a copy of your Equifax credit report today.
Disclaimer: The information contained in this article is general in nature and does not take into account your personal objectives, financial situation or needs. Therefore, you should consider whether the information is appropriate to your circumstance before acting on it, and where appropriate, seek professional advice from a finance professional such as an adviser.
1Australian Securities and Investments Commission, Australian financial attitudes and behaviour tracker. Accessed November 2016.
2Entrepreneur, 6 simple strategies for better money management. Accessed November 2016.
Get your Equifax credit report for FREE today
Learn more