Are you credit invisible?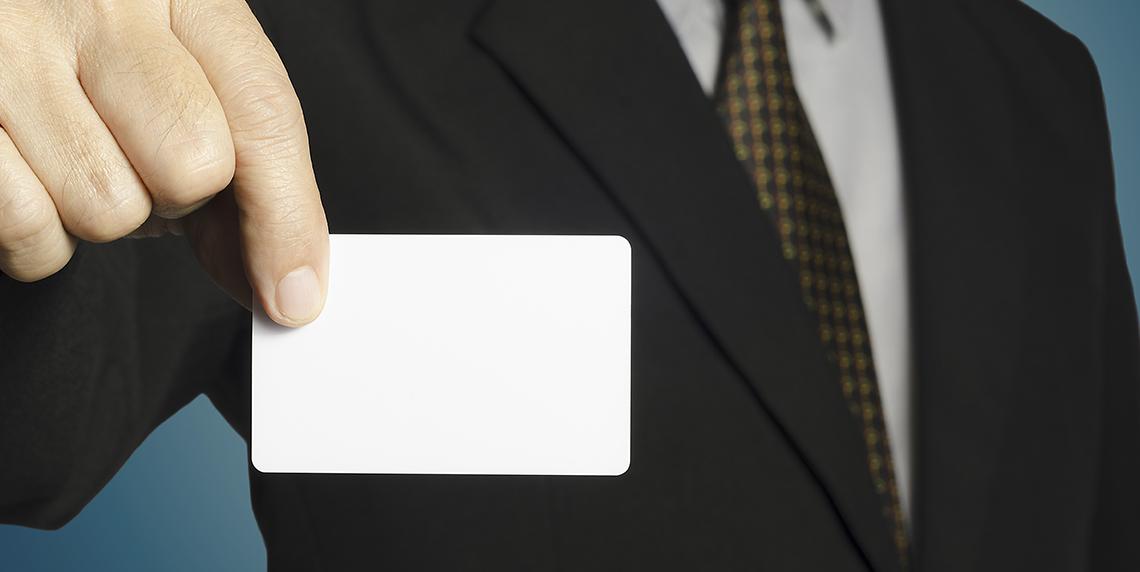 It's easy to see how people can come to the conclusion that if they've never applied for credit before, they would automatically have a good personal credit report. The term 'credit invisible' is used to describe people without a credit history, and it's thought to be potentially detrimental to your credit application.
Your credit file contains a record of events from your history, and may be used by potential lenders, as one part of the information used in determining whether they should approve your credit enquiry. With the recent change in the credit reporting regulations, positive events such as responsible credit card use can now be recorded on your file, supporting your cause in demonstrating that you would be a good credit applicant.
Why is it bad to be credit invisible?
A recent report by the U.S. Consumer Financial Protection Bureau (CFPB) shows that an estimated up to 11 per cent of the population are classified as credit invisible1. In Australia, an eye-opening 78 per cent of us have never checked our credit history.
The director of the CFPB, Richard Cordray, told the New York times that a lack of credit history could have a significant impact. "It can preclude them from accessing credit and taking advantage of certain opportunities," he said2.
Contributor for Time Magazine, Dan Rafter, explains that lenders rely on credit scores - generated in part from your credit history to make their decisions.
"Consumers without credit scores, then, will struggle to qualify for credit cards, home loans, auto loans, and personal loans," says Rafter. "And even if they do qualify for credit, they'll pay far higher interest rates."3
How do I know if I'm credit invisible?
If you're uncertain about your credit history, the first thing to do is request a copy of your Equifax credit report. In it you will be able to see credit information lenders can see from Equifax, allowing you to make a plan to build a strong profile for future loans such as a mortgage. 
In addition, you can sign up to credit alert monitoring, which will notify you of any changes made to your credit report with a subscription package from Equifax.
Disclaimer: The information contained in this article is general in nature and does not take into account your personal objectives, financial situation or needs. Therefore, you should consider whether the information is appropriate to your circumstance before acting on it, and where appropriate, seek professional advice from a finance professional such as an adviser.
1Consumer Financial Protection Bureau, Data Point: Credit Invisibles. Accessed July 2015.
2NY Times, Millions Miss Out Because They Are Credit Invisible. Accessed July 2015.
3Time Magazine, The Trouble With Being a Credit Invisible Accessed July 2015.
Get your Equifax credit report for FREE today
Learn more