Can you pay off your credit card with another credit card?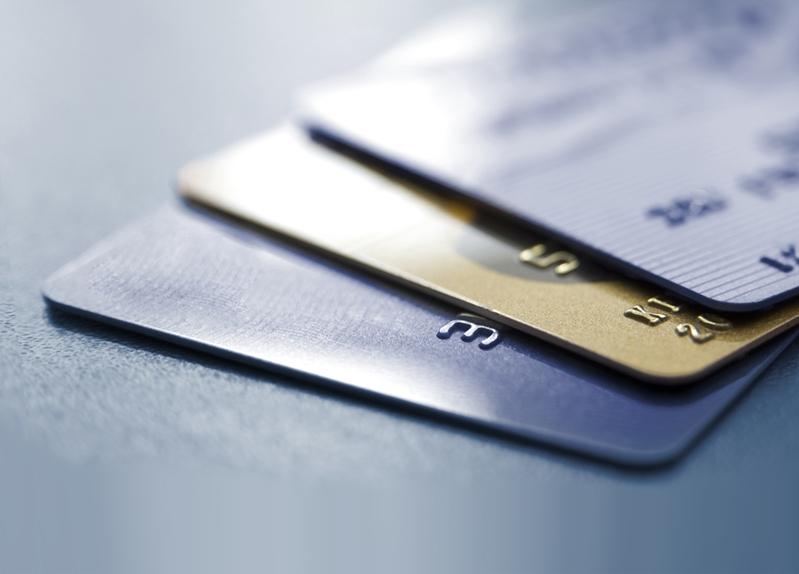 Using credit cards, aside from the convenience it offers on a daily basis, is also a great way to manage debts. If you can't afford to pay for a certain expense immediately, you can put it on a card and then pay off the debt over the course of weeks or months. This adds flexibility to your financial life.
Is it possible to pay off debts on one credit card by using another credit card?
It can also present difficulties if you allow the debts to pile up too high. You might eventually find yourself juggling multiple accounts and struggling to pay one of them off. This could lead you to an intriguing question - is it possible to pay off debts on one credit card by using another credit card?
It's not possible ... but it sort of is
So what's the answer? According to NerdWallet, the best way to explain it is that technically you can't pay off a credit card with a credit card, but in a way, you can. It usually won't be a direct process - you can't simply punch in another credit card number to pay your bill. What you can do, however, is take a cash advance at an ATM from one card and put that toward the other account.1
This might be unwise, though. Cash advances typically come with much higher interest rates than you're used to for credit card debt - usually, you save more money simply carrying your debt for longer. Tapping into these funds should probably only be a last resort.
Consolidate debts as best you can
The optimal strategy here isn't necessarily to go credit-card crazy - instead, it might be wiser simply to apply best practices when it comes to debt consolidation. According to MoneySmart, you could look to move your credit card debts across to a balance transfer credit card that offers a lower interest rate for a set period of time2. You then need to focus on paying the balance transfer amount before this low interest rate period ends and avoid adding new purchases onto the card.
Take a close look at your credit file
If you're not confident that this alone will help your situation, it might be time to dig deeper and uncover more information. What more can you find out about your credit situation?
If you need more information about your credit history to make informed decisions about debt, that's not a problem. With My Credit File, you can get your hands on a detailed Equifax credit report.
The process is free and easy. All you've got to do is Click here to start the process.
Disclaimer: The information contained in this article is general in nature and does not take into account your personal objectives, financial situation or needs. Therefore, you should consider whether the information is appropriate to your circumstance before acting on it, and where appropriate, seek professional advice from a finance professional such as an adviser.
1NerdWallet, Can I Use One Credit Card to Pay Off Another? Accessed January 2018.
2MoneySmart, How to pay off multiple credit cards. Accessed January 2018.
Get your Equifax credit report for FREE today
Learn more