What could automated savings do for your bank account?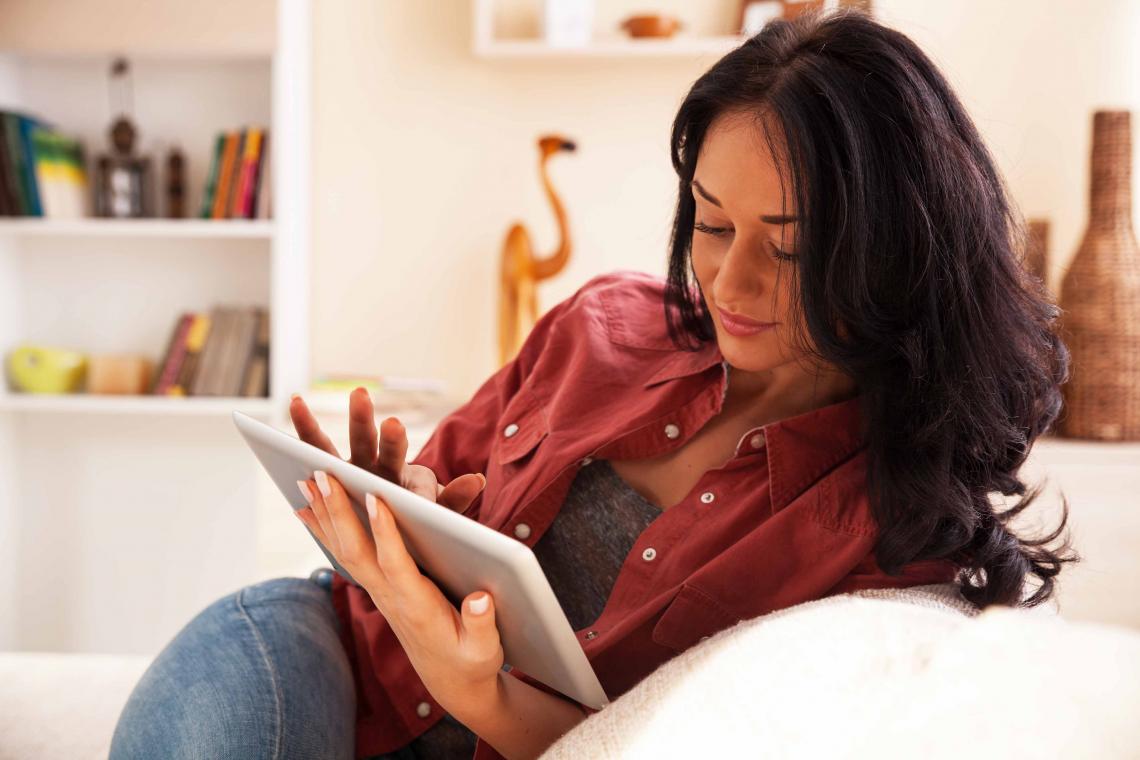 Do you find it hard to save money? It's a position many Australians find themselves in, with 43 per cent of all people admitting that they don't save anything1. Only 16 per cent of people find it easy to put money aside1, which is a worrying trend. If Australians aren't able to save money, how are they going to fare in the future?
That's why automating your weekly, fortnightly, or monthly savings is such a great idea. Instead of you having to take time out and actively make yourself put aside money, your bank account will do it for you. If you have a damaged Equifax credit report and you're trying to save money to pay off debts, then automated savings may be the way to go.
How can you start automating your savings?
Automating savings is easy, and all you need is a bank account, and a regularly paying job. Once you know when you get paid, create an automatic payment that deposits into a savings account - either within the same bank, or at another bank. In some cases you can split your pay into different bank accounts with your employer. This means it's harder for you to access the money instantly.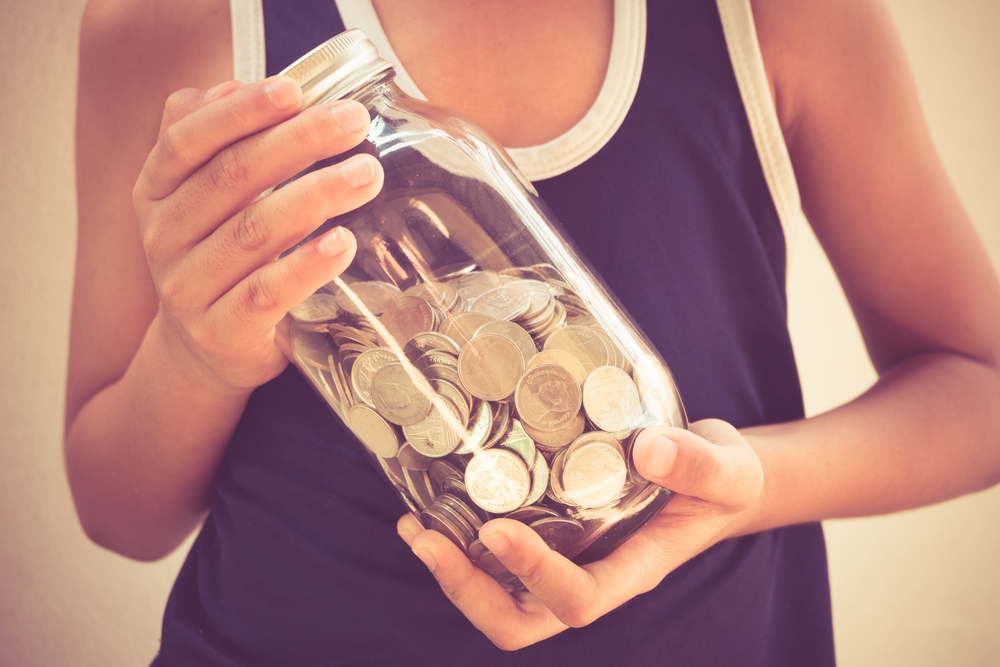 Automated savings could set you up for great accrued interest over time.
If you're new to saving, talk to a bank teller about the options for interest rates, too. If you want a better interest rate, you may have to opt for one that only accrues interest if you deposit a certain amount each month, and if you don't withdraw anything from it.
You don't have to put aside 50 per cent of your weekly income to save money. Start small, maybe $50 a week, or even less if you need to. From then, you can build on it, and your savings account will quickly grow to an impressive (and safe) size.
Why is it beneficial?
If you rely on your self-control, there will likely be times when you don't put anything aside.
If you rely on your self-control in order to save, there will likely be times when you don't put anything aside month-to-month. Expenses might seem too high, or there's a really cool new toy you absolutely have to buy. In these times, you won't save, and your expenses will only rise. If you automate savings, you don't have the option of blowing your money on something you don't need.
When you're trying to improve your credit report, you need to be working to pay off your debts. Make sure you get a copy of your Equifax credit report today.
Disclaimer: The information contained in this article is general in nature and does not take into account your personal objectives, financial situation or needs. Therefore, you should consider whether the information is appropriate to your circumstance before acting on it, and where appropriate, seek professional advice from a finance professional such as an adviser.
1 MoneySmart, How Australians save money. Accessed December 2016.
Get your Equifax credit report for FREE today
Learn more