Celebrating a Valentine's Day that's low in cost but has plenty of heart - Part 1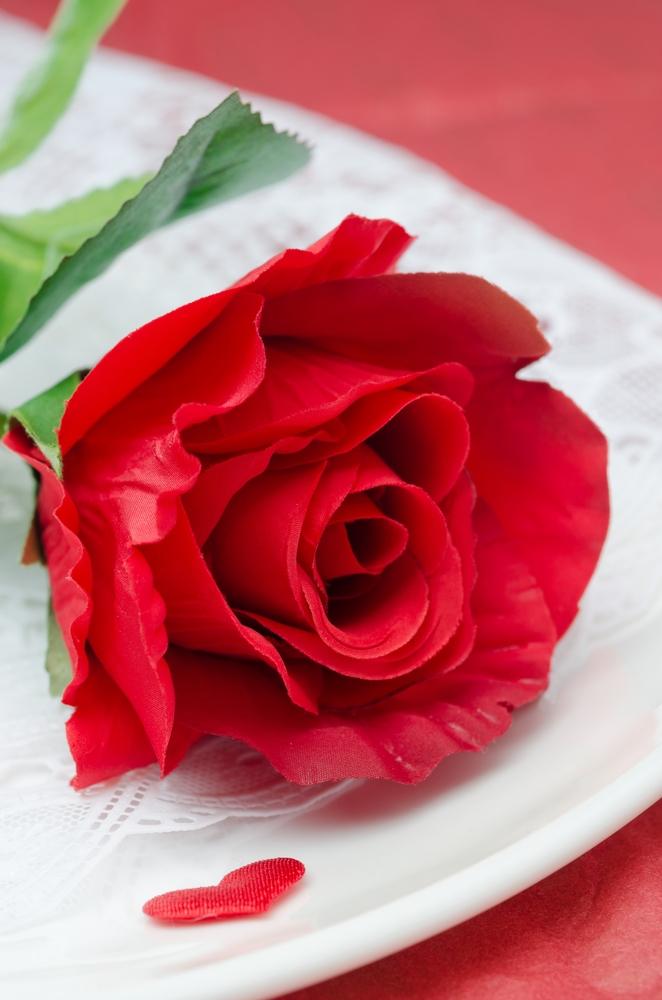 Everyone knows that Valentine's Day can be a little tough on the wallet. This is especially true if your Equifax credit report isn't looking tip top due to unresolved debt issues.
According to IBISWorld, almost $20 billion was spent on Valentine's Day gifts in 20151. This is a 3.8 per cent increase on the year before and means that consumers spent a whopping average of $139.701.
Almost $20 billion was spent on Valentine's Day gifts in 2015.
If you're tight on finances, this could seem like an arbitrarily huge expense, which is the last thing you want to deal with. However, it's hard to refute that Valentine's is also a great opportunity to show that special someone what he or she means to you. Furthermore, you might be surprised to find that having a tight budget and celebrating Valentine's are not mutually exclusive.
Here are a few ways you can have a special and romantic February 14 without tarnishing your Equifax credit report.
The thorn behind the rose
Flowers are one of those gifts synonymous with the image of Valentines. The problem is, they aren't exactly the most affordable ones. IBISWorld says that Aussies blew $1.8 billion on flowers on 2015's day of romance1 - a hefty sum when you realise that very few of these will be put in water and even fewer will survive the week.
Instead, why not gift something handmade instead that is not only romantic but uniquely personal. If you're a bit of a craftsman, you could make an ornament out of wood. Or if you have skill with a brush or a pen, why not create a piece of art?
Damona Hoffman writing for Huffpost suggests crafting a few pieces of origami2. Try and make something that is reminiscent of your first date together, an in-joke that you both share or an object that's just plain adorable. If you want to be a little more traditional, you could always fold some flowers to form a handmade bouquet.
Dine in or take away?
While eating out a nice restaurant is always a treat, it can get you one step toward damaging your credit history if you're depending on your card. According to CommBank's Signals report, Aussies spend an average of $70 a week on eating out in 20133. The last thing you need is the day of love to turn to a day of debt.
Does this mean you should take your date out to Maccas for a cheeseburger or two? Absolutely not.
Instead, grab a few pans and cook up a storm. Even if the meal doesn't turn out to the Michelin-Star-winning creation you expected, your date should appreciate the sentiment and the effort.
Stay tuned for part two as we explore more ways to have a special Valentines Day without denting your credit history.
Disclaimer: The information contained in this article is general in nature and does not take into account your personal objectives, financial situation or needs. Therefore, you should consider whether the information is appropriate to your circumstance before acting on it, and where appropriate, seek professional advice from a finance professional such as an adviser.​
1IBISWorld, Valentine's Day Spending up 3.8% in 2015.
2Huffpost, 6 Clever Ways to Save Money This Valentine's Day.
3Commonwealth Bank, Australians Showing a Taste for Convenience.
Get your Equifax credit report for FREE today
Learn more