Celebrating a Valentine's Day that's low in cost but has plenty of heart - Part 2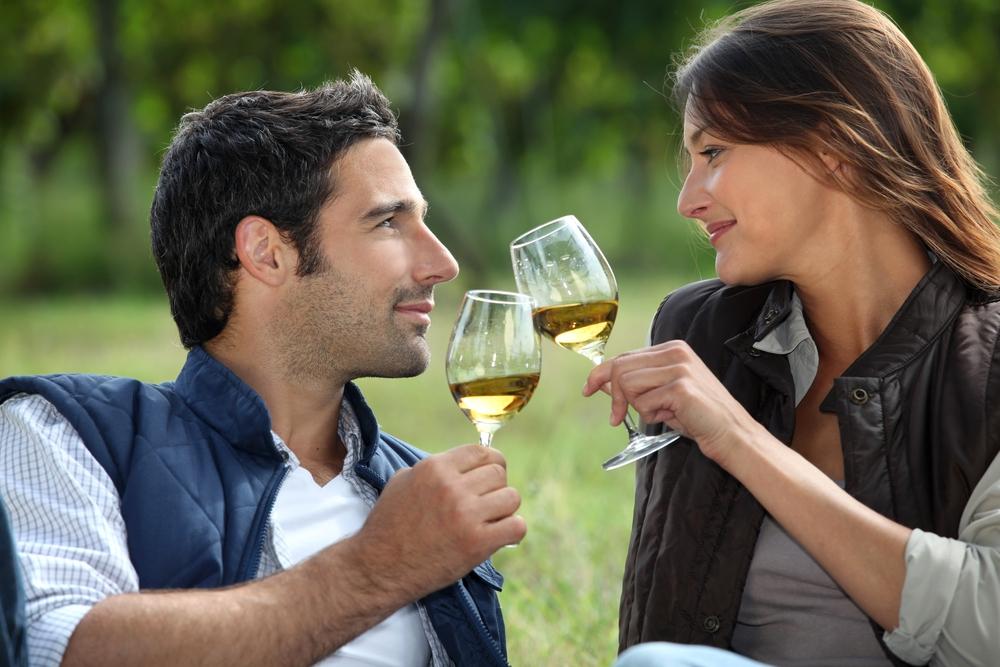 Valentine's Day is a special day for couples, but also a heartbreaking one if you're tight on finances and have bad credit history. IBISWorld reported that people spend an average of just under $140 on Valentine's Day expenses1.
Previously, we took a look at several alternatives to traditional Valentine's Day activities and gifts. For instance, instead of buying a pricey bouquet of flowers that won't survive the week, we suggested creating some handmade gifts like origami.
Let's take a look at a few more ways you can bare your love without tearing from your savings account.
A night under the stars
We talked about how cooking for your other half is a great alternative to eating at a fancy restaurant, being both personal and affordable. On that note, where you eat could be as important as what you eat. If the weather permits, why not prepare the meal and pack it away for a romantic picnic.
Or if you've cooked up something that's less than portable or if the skies aren't being agreeable, why not replicate the atmosphere at home. Throw out a mat on the living room floor, grab a few glasses and dine away. Going so far as to light a few candles will add to the experience immensely.
Game day
Giving time is a gesture that's underrated but highly meaningful. Instead of just spending a short evening together, take the extra few hours to go out and do something engaging and fun.
Damona Hoffman from Huffpost2 suggests doing activities that bring out the teenager in you, like mini golf, going to the arcade, and so on. There's certainly a unique appeal to feeling like a kid again.
Damona Hoffman from Huffpost suggests doing activities that bring out the teenager in you.
With that in mind, Roy Morgan Research shows that bowling is equally loved by both men and women3, which almost guarantees that everyone will have a good time, if you're stuck for ideas.
For an ever greater level of romanticism, pick something that is reminiscent of an activity you both did on a first date or even as friends. This will show him or her that you remember the little things, which is something that you can't put a price tag on, really.
Now that you have a few more ideas, you'll hopefully have a better picture on how to spend your Valentine's.
If you're having an issue with your credit score but aren't sure how to fix it, get in touch with us. We'll provide you with a credit file filled with information that will point you in the right direction.
Disclaimer: The information contained in this article is general in nature and does not take into account your personal objectives, financial situation or needs. Therefore, you should consider whether the information is appropriate to your circumstance before acting on it, and where appropriate, seek professional advice from a finance professional such as an adviser.​
1IBISWorld, Valentine's Day Spending up 3.8% in 2015.
2Huffington Post, 6 Clever Ways to Save Money This Valentine's Day.
3Roy Morgan Research, Australia's most gender balanced sports and activities.
Get your Equifax credit report for FREE today
Learn more