What did Australians spend last Christmas?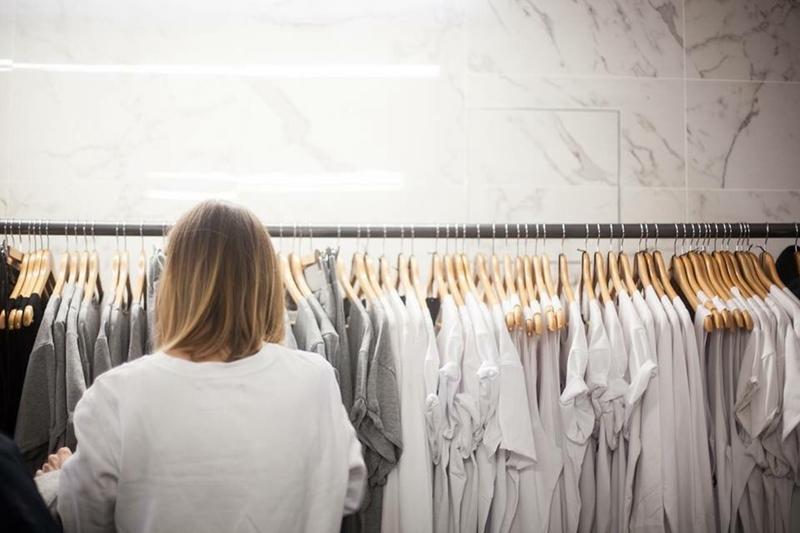 Do you know how much money you spent last Christmas? Most of it was probably on food or drinks or presents, but some had to fork out extra for travel. Overall, Australians were expected to spend over $50 billion over the Christmas period, according to the Australian Retailers Association and Roy Morgan Research1.
How are people with bad credit expected to keep pace?
With so much money being spent over such a small period of time, for one holiday, how are people with bad credit expected to keep pace? If you have a bad credit score, or are struggling to repay past debts, there's little you can do to spend lots of money over Christmas, like you probably want to. We all want to treat our loved ones over the silly season, but some find it harder than others to do that.
How do Australians spend over the holiday period?
Australians were touted to spend upwards of $17.9 billion between December 26 2017 and mid-January 20182. With retailers making the most of people being in a generally jovial mood, keen to grab a bargain in the sales and many having received gifts of money for Christmas, it's no wonder people spend so much at this time of year.
40% of the total Christmas spend in 2017 was expected to be on credit3.
Even with the prospect of cash gifts for Christmas, many Australians still choose to use their credit cards for their Christmas spending. According to Canstar in the period of November to December 2017 Australians would rack up $3,342 on average on their credit cards4. So, how quickly can people pay off their Christmas debts?.
According to MoneySmart research, 82 per cent of people with credit card debt accrued over the Christmas period pay it off within six months4. Only 11 per cent take between six and 24 months, and 4 per cent take more than two years4. The remaining 3 per cent struggle to pay it off at all.
Struggling to get on top of your credit card debt? It's not a good idea to apply for more credit to pay your debts and adding more debt to your list of bills. Instead, try setting a budget to pay down debt and save throughout the year so that next Christmas you can pay for gifts and expenses with your savings. Don't fall into the trap of adding debt to your existing bills because buying on credit is the easiest thing to do. Be responsible with your future spending, especially around the holidays.
Why is a credit report useful around times we plan to spend a lot?
Your credit report is a record of your credit history and shows applications you've made for credit and overdue payments or defaults if you've failed to pay some off on time in the past. A poor credit report can make it hard to take out a new line of credit in the future.
If you're planning on applying for credit and spending up large over a holiday period or because there's a special birthday coming up, it might be worth checking out your current credit report. If it's not as good as you expected, it's a good idea to restrict your spending where possible, and direct your excess money toward paying off debts and bills quickly, rather than on flights or expensive food and drink.
To find out how your credit use may be impacting your financial standing, ensure you obtain a copy of your latest Equifax credit report today.
Disclaimer: The information contained in this article is general in nature and does not take into account your personal objectives, financial situation or needs. Therefore, you should consider whether the information is appropriate to your circumstance before acting on it, and where appropriate, seek professional advice from a finance professional such as an adviser.
1Inside Retail, Christmas spend to top $50 billion. Accessed January 2018.
2News.com.au, Australians spent up to $2.4 billion at the Boxing Day sales and the spree isn't over yet. Accessed January 2018.
3MoneySmart, Australia's Christmas spending. Accessed January 2018.
News.com.au, Australians are being warned not too overspend on their credit cards this Christmas. Accessed January 2018.
5MoneySmart, Australia's Christmas spending. Accessed January 2018.
Get your Equifax credit report for FREE today
Learn more